23-year-old Sheffield University student Richard O'Dwyer could face up to ten years in a US jail for copyright infringement after a judge approved his extradition.

O'Dwyer is accused of setting up the TVShack.net web site four years ago, which provided visitors with links to other websites that host and allow the download of copyrighted content, such as movies and TV programmes.

O'Dwyer was said to be making approximately £15,000 per month from online advertising until US officials closed down the site in 2010. O'Dwyer then allegedly switched the site to a new URL, TVShack.cc, shortly after the closure.

The US government has been trying to extradite O'Dwyer to stand trial in the US under an Extradition Act set up by Labour that was specifically designed for acts of terrorism. Under British Law, O'Dwyer's actions are not illegal as his websites did not host copyrighted material. In the US, however, he could face years behind bars.

District Judge Quentin Purdy rejected O'Dwyer's plea that he would not face a fair trial in the US and ruled that his extradition could go ahead, though it will be up to Home Secretary Theresa May to make the final decision.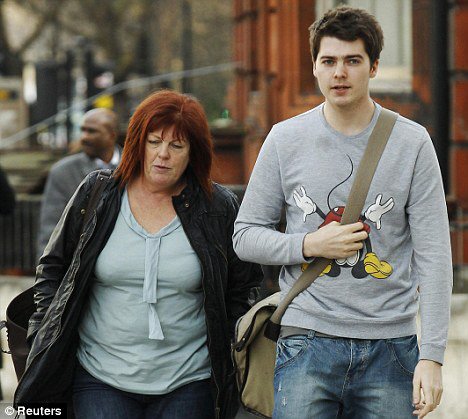 O'Dwyer and his mother leave court after judge approves extradition to the US



O'Dwyer's mother insisted that her son doesn't deserve such treatment.



"Richard has been hung out to dry by the magistrates' court and it's a disgrace. It's not right that we should be put through this. We are decent people and Richard is a decent young man from a good home. I'm not afraid to say I'm disgusted and deeply saddened, and I just hope there is a way out.

"

After leaving court, Richard said: "

Of course I'm disappointed with the judgment, but I've tried my best to get on with things as normal. I never thought for one moment I was doing anything illegal and I've answered any questions put to me.

"

The family will now appeal to the High Court in an attempt to stop the extradition.

Do you think O'Dwyer deserves to be extradited and convicted?

Let us know your thoughts in the HEXUS.community forums.