The British Standard BS 1363 power plug first arrived in 1946 after the Second World War, and the three-prong adaptor has remained big and bulky ever since.
That, sadly, isn't likely to change anytime soon, but bringing hope to all those who have to carry chargers for mobile devices is the UK Folding Plug concept.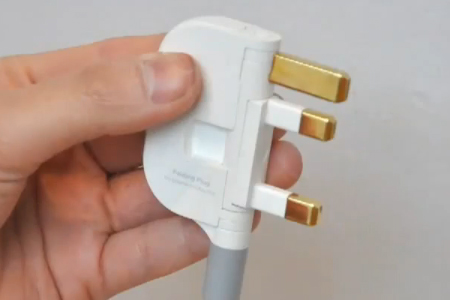 As the name suggests, the concept literally folds a standard UK plug, making it just 1cm thick. What's equally impressive is that the plug can still be used when folded - provided a compatible socket or power strip is available, of course.
There's no word of it becoming a reality, but you can see it in action in the following demo video: