We're starting to think LG's PR machine may have been incredibly clever in timing its CES information titbits for the festive period, many other firms are still in holiday mode, leaving all the good press coverage to LG.
This time around it's the introduction, or reintroduction, should I say, of the firm's 84 inch 3,840x2,160 4K Ultra Definition 3D screen at CES 2012. Revealed for the first time at CES 2011, the panel has received a revamp and now features Smart TV with over 1,200 apps enabling interactive services and video streaming, including in 3D. The panel itself may or may not be the same as the one presented earlier this year, however either way, it has been dressed-up with LG's new slim and narrow bezel and now features control over 3D viewing depth and 2D to 3D content conversion.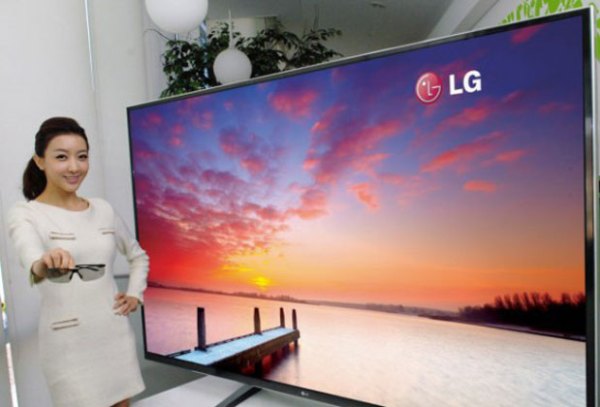 The TV also includes a new sound system and can be controlled through voice recognition, remote wheel, gesture and point. This may be but a refresh of the panel shown earlier this year, however the changes are 'refreshing' enough to want to pay this device some serious attention come January 10th.