In what would perhaps be a shocking announcement for those of us who still own a first-gen iPod nano, Apple has revealed that it "has determined that, in very rare cases, the battery in the iPod nano (1st generation) may overheat and pose a safety risk". In other words, your first-gen nano may catch fire.
This issue itself stems from a manufacturing defect in the battery, that becomes more unstable as the device ages. Though Apple has stated that this is a rare occurrence, it's clearly enough of a concern for Apple, as it has issued a mass-recall of the product and is offering replacements with a 90-day warranty. Apple advises that any first-gen iPod nano owner should stop using their device and follow its on-line replacement procedure. To be clear, affected first-gen iPod nano devices shipped from September 2005 to December 2006.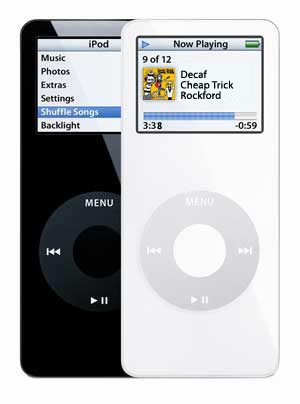 It appears fairly benevolent of Apple to offer such a large-scale recall six years later, far beyond the typical life-span of a portable electronics device, though when weighing up the possibility of being held responsible for burning houses down and factoring in the low-number of first-gen devices that are likely still in circulation, this is a very logical move observed from the US giant.