If you were thinking the patent wars have been relatively subdued recently, please strap on your horse-hair-helmets now. The US Patent and Trademark Office (USPTO) has today granted Apple the design patents for that popular touch-interface feature everybody knows as slide-to-unlock.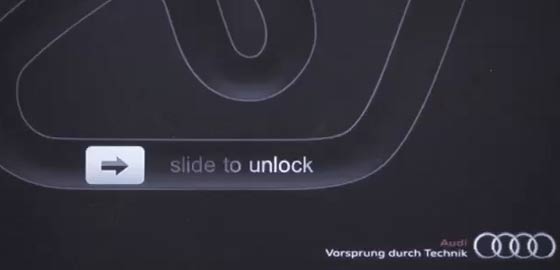 Slide-to-sue
The USPTO patent No. D675,639 describes an "ornamental design for a display screen or portion thereof with a graphical user interface". You can see an illustration from the patent document below.

Even before this patent was granted Apple challenged both Samsung and Motorola in the courts with regards to their slide-to-unlock interface features. Just less than a year ago Apple was successful in forcing Motorola to redesign its unlocking interface widget on its smartphones following a court case in Germany. What will happen now this patent has been approved in the USA?
Patenting an iPhone without a Home button
In a related piece of Apple patent news, this weekend Tom's Hardware reported the unearthing of a newly awarded patent from Apple. The USPTO patent No. 8,364,032 concerns what is thought to be a cheaper variant of the iconic iPhone. The design's front panel surface is used up entirely by the screen and there is no Home button or front-facing camera to be seen.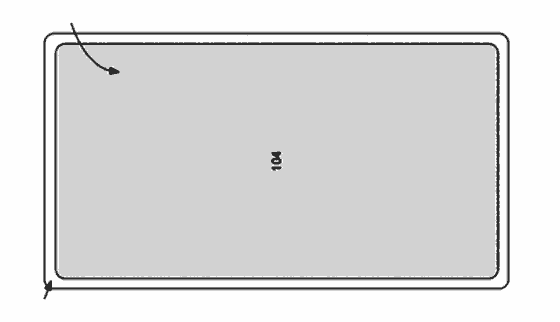 Reading further on into patent No. 8,364,032 reveals that the newly awarded patent describes a device constructed from a "clear plastic body". The drawing below is a great example of minimalism. It is thought the targeted device for these features will be a new "cheaper" iPhone model to help Apple penetrate the smartphone mid-market.
Interestingly the Nokia N9 and new BlackBerry Z10 smartphones are both already in existence, designed to be used without any Home button being required.