A report yesterday on Re/Code cites "industry sources," saying that Amazon is in talks with record labels to offer a music streaming service similar to Spotify, Rhapsody or Beats. It is thought that this music streaming would be bundled into Amazon Prime Instant Video to make it more attractive following price rises for the service.
Amazon Prime Instant Video has only just kicked off in the UK by matching the US offering of free expedited delivery services and movie/TV show streaming. In the UK the merge of Amazon Prime and LOVEFiLM occurred just two days ago. Many HEXUS readers were not impressed by the upcoming hike in price – what if you wanted just the media streaming or just the delivery enhancements? Also the new regular price was said to be £79 per annum – quite a big chunk in a single payment.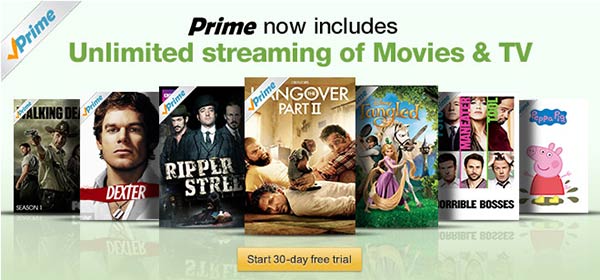 However it's not just Amazon UK's customers who are looking down the barrel of a price hike the WSJ reported recently that Amazon US is considering upping the price of 'Prime' by as much as $40 in the US. This is apparently due to the increase in fuel and shipping costs - we must remember the US is very much larger than the UK (also its 2 day delivery over there).
Of course Amazon doesn't want to lose precious 'Prime' customers who spend nearly twice as much ($1,340 p.a. in the US) as non-Prime subscribers. So perhaps Amazon thinks it can raise the price and offer this new music streaming service 'value' as some kind of sweetener/compensation.
This is just early days though and one of Re/Code's sources says that the deal is far from done with one music label in particular. We hear that Amazon is trying to push for "a substantial discount on the pricing the labels have given to other services". Supporting the music streaming murmurings, Amazon has hired various bigwigs from Sony music and Rhapsody in recent months.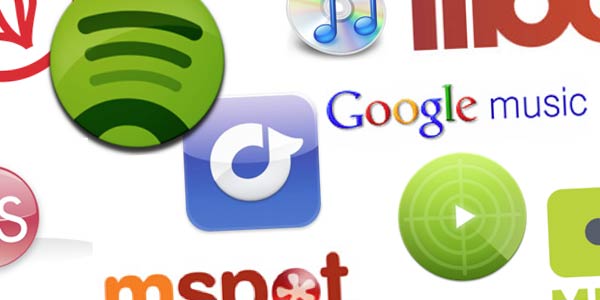 Personally, I often teetered on the edge of joining Prime for deliveries – as I have an Amazon Mastercard and save up lots to spend on there. However I'm not very interested in video streaming and even less interested in music streaming so there better be some pretty good promotions coming up if I'm ever to sign up for the new Amazon Prime Instant Video service.