The first quarter of the year is traditionally a slow time for consumer electronics sales but Samsung is expecting very strong financials for the period. The South Korean company's estimated January – March operating profits are £5 billion (8.7 trillion won). This profits figure is an incredible 53 per cent up from the same period a year ago. The one small fly in the ointment is that the record of five consecutive quarterly increases may well be broken as the firm reported 8.8 trillion won in profits last quarter.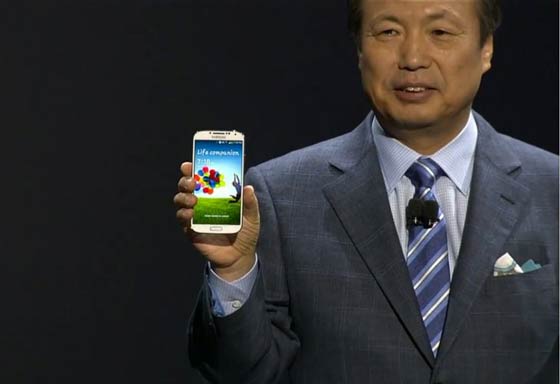 Smartphones have been the driving force behind Samsung's profitable success. Reuters reports that "The Galaxy S and Note series have fuelled Samsung's record-breaking earnings growth and made it the No.2 player in the global premium smartphone segment after Apple Inc". However it's not just the high end that Samsung has got covered. It offers over 30 smartphone models of all shapes, sizes, specifications and prices to cater for the tech hungry general public. For example, two new low-end handsets were announced this week; the Samsung Galaxy Star and Samsung Galaxy Pocket Neo.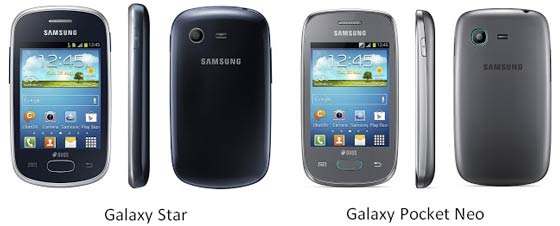 Though this quarter the profits may seem to have stalled a little, by Samsung's standards, the April – June period should mark a new high for the company as analysts expect the new Samsung Galaxy S4 flagship smartphone to fly off shelves. The BBC quoted Seo Won-seok, an analyst with Korea Investment & Securities, who said "We expect some 22 million Galaxy S4 smartphones to be sold in the second quarter alone." With this massive sales volume and a high end device like the Samsung Galaxy S4, Mr Seo expects a second quarter operating profit approaching 10 trillion won.
Samsung's official final quarterly results will be published on 26th April.