It looks like Microsoft is very close to deciding upon who will become just the third CEO in its history. Bloomberg has published a report citing "people with knowledge of the process," which says Microsoft's current enterprise and cloud chief, Satya Nadella, will be made the company's CEO. In another tantalising titbit from the same sources it appears that the position of Bill Gates as Chairman is also under discussion.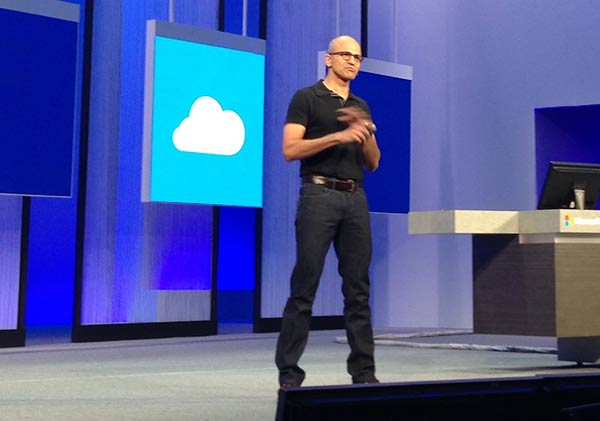 Nadella's appointment would mark the end of a five month search for a successor to Steve Ballmer during which names from all sorts of industries were put forward as possible candidates. Microsoft stalwart Nadella, 46, has been with the company since 1992. Bloomberg lists his experience as being mainly in "cloud services, server software, Internet search and business applications". His track record has been impressive and recently, as president of Microsoft's Server Business, he delivered a significant boost to that department's revenue.
With Chairman Bill Gates' recent statement that he is going to work on philanthropy full-time and become a part-time board member at Redmond it is not surprising that a new full-time chairman is being sought out. Bloomberg says that Microsoft lead independent director John Thompson is set to take the role. Thompson joined Microsoft's board in 2012 and before that took Symantec revenue from $600 million to $6 billion during a ten year tenure. Previously Thompson was a long-time IBM executive. He's actually older than Gates, at 64 years old.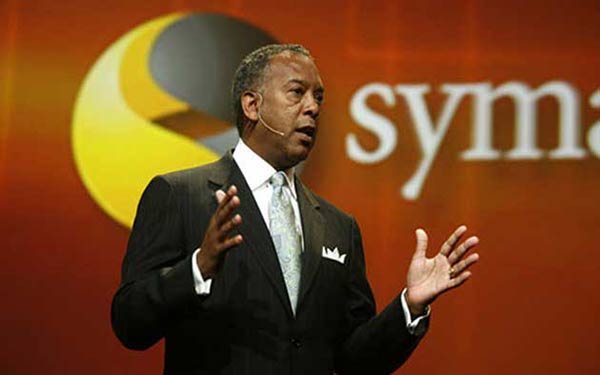 It is actually Thompson who has been leading the CEO search which he indicated last month, in a blog post, would complete in early 2014. His choice of Nadella will have been from a list that contained over 100 candidates. You can see why he was appointed to find the next CEO if he is to become the next Chairman.
Though Bloomberg is a pretty heavyweight source please note that "the people" who gave insight into these boardroom manoeuvres say that the plans aren't yet set in stone.