London-based artificial intelligence start-up company DeepMind Technologies Ltd has inspired Google to write a cheque for an estimated $400 million (£240 million) in an acquisition announced today. Although the deal was confirmed by a Google representative via email, no confirmation of the price has been announced by Google at this time.
DeepMind was founded by games prodigy and neuroscientist Demis Hassabis, Shane Legg and Mustafa Suleyman, three years ago. The artificial intelligence firm says that it combines "the best techniques from machine learning and systems neuroscience to build powerful general-purpose learning algorithms". DeepMind also mentioned that its first commercial applications were used in simulations, e-commerce and games.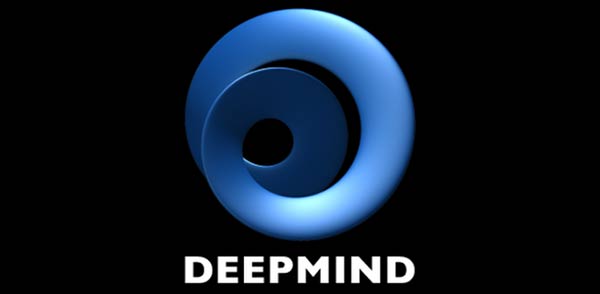 In an earlier deal that never got to completion, back in December 2012, the UK AI firm was rumoured to have been in talks with Facebook regarding its acquisition .
The artificial intelligence sector has been increasingly gaining attention from large technology firms such as Facebook with its new AI lab, IBM's Watson supercomputer, Yahoo's recent acquisition of LookFlow and of course Google - as a new frontier of business competition.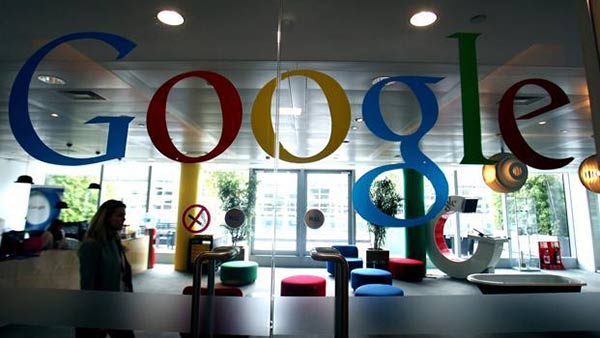 Google's bid to become the world leader in AI is driving the firm to gain strength in the business and this is becoming clearer as the DeepMind acquisition followed the purchase of military robot-maker Boston Dynamics just a month ago. Further evidence confirming Google's determination in pursuing AI and robotics growth comes from the fact that Boston Dynamics was only one of its tally of eight robotics company acquisitions during 2013.
This news also marks Google's fourth acquisition before the first month of 2014 is out; along with Android development company Bitspin, smart thermostat company Nest Labs, and software security company Impermium.