Seagate Technology has acquired Xyratex Ltd (NASDAQ: XRTX) a leader in the provision of world class hard disk drive (HDD) test equipment. This important strategic acquisition will strengthen Seagate's vertically integrated supply and manufacturing chain. As well as this testing tech Seagate also nets the added bonus of Xyratex's enterprise data storage systems and high-performance computing business. The deal is expected to close in mid 2014 after regulatory review and shareholder approval.

Xyratex is a UK headquartered company with 25 years experience of specialising in data storage technology. As well as the headlining HDD testing tech the company has other enterprise computing businesses as mentioned in the intro. It is currently the biggest supplier of capital equipment to the HDD industry. Xyratex was founded in 1994 following a management buyout from IBM.
Ernie Sampias, Chief Executive Officer of Xyratex said that he is happy with the deal and that the company is pleased to become part of Seagate. "Seagate shares our commitment to innovation and the critical role that test plays in providing the best storage products at the lowest possible cost," he explained.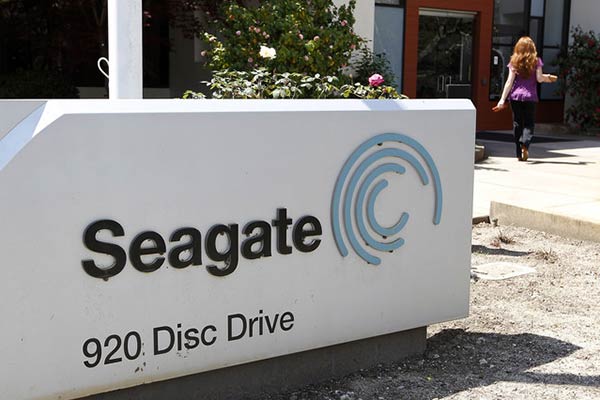 Dave Mosley, President of Operations and Technology at Seagate explained the reasoning behind the acquisition and called the decision a "strategically important acquisition for Seagate". It appears that time is money in HDD testing; "As the average capacity per drive increases to multi-terabytes, the time to test these drives increases dramatically. Therefore, access to world-class test equipment becomes an increasingly strategic capability. As a premier provider of HDD testing equipment, Xyratex is an important partner and we are excited to integrate these important capabilities which will considerably streamline our supply and manufacturing chain for our core HDD business." The additional and complimentary inclusion of Xyratex's storage systems and high-performance computing business is a cherry on the cake.
Following the deal conclusion Seagate says that the Xyratex business will continue to operate as a standalone entity.