Last night Microsoft announced its results for its financial quarter ending 30th September 2013. The results were better than expected and shares have since risen around six per cent in afterhours trading. In this most recent quarter Microsoft's revenue amounted to $18.53 billion, net profits were $5.24 billion.
"Our devices and services transformation is progressing and we are launching a wide range of compelling products and experiences this fall for both business and consumers," said Steve Ballmer, chief executive officer at Microsoft. "Our new commercial services will help us continue to outgrow the enterprise market, and we are seeing lots of consumer excitement for Xbox One, Surface 2 and Surface Pro 2, and the full spectrum of Windows 8.1 and Windows Phone devices."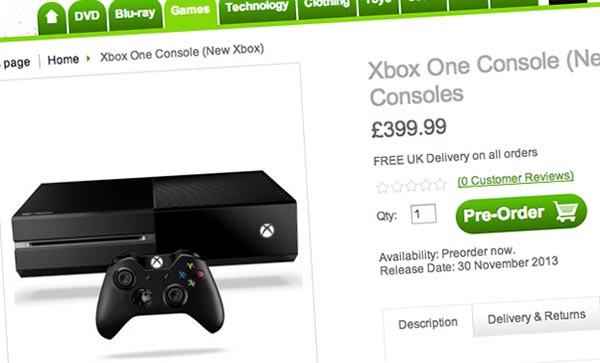 Ballmer was also happy to point out that Microsoft managed to generate record revenue even though the company is undergoing a big transition. He also stressed that the firm is investing in new and innovative technologies with an eye on long term growth and achievements.
On the consumer side of things revenue grew overall about four percent. The key components of this upward trend were as follows:
Windows OEM revenue declined 7%; Windows Pro revenue grew for the second consecutive quarter.
Surface revenue grew to $400 million with sequential growth in revenue and units sold over the prior quarter.
Search advertising revenue grew 47% driven by an increase in revenue per search and volume.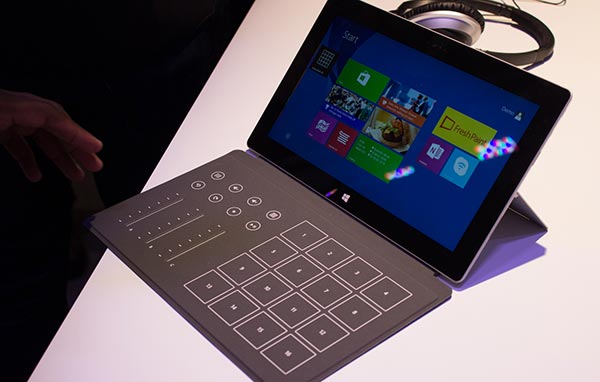 It's interesting to see the Surface highlighted as a positive on the balance sheet – last quarter the Surface caused a $900 million write down. Also, looking at that growth in search advertising revenue Microsoft seems to be turning Bing around, which has in the past been referred to as a its biggest quarterly embarrassment.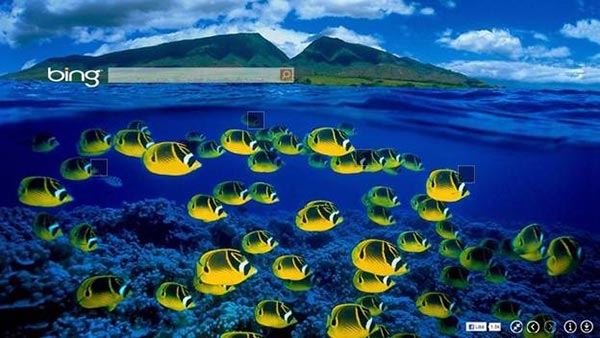 Commercially Microsoft is doing even better with overall revenue up by ten per cent. Key contributors to this revenue were as follows:
SQL Server revenue grew double-digits, with SQL Server Premium revenue growing more than 30%.
Lync, SharePoint, and Exchange, our productivity server offerings, collectively grew double-digits.
Commercial cloud revenue grew 103%.
In a post results conference call Microsoft was happy to report "results driven by strong demand," in enterprise products but also stressed that it had been successful in consumer businesses and had gained over 2 million Office 365 Home Premium subscribers, Windows Phone is growing and has an expanding hardware portfolio and the Xbox One will launch next month.