Earlier this week, it was announced that Beats Electronics had re-purchased half of the shares it had previously sold to HTC, reducing the firm's majority holding of 50.1 per cent, down to 25, essentially taking control of the Beats Audio brand away from the hands of the phone maker.
Whilst the purchase initially cost HTC £193 million, apparently part of this deal was that the firm inject money into Beats Electronics over a period, a commitment which HTC, during a management shake-up and a drop in share value, failed to meet. Beats now intends to use its new found power to open up avenues for global expansion as the firm looks to increase its already impressive 28.7 per cent share in the headphone market.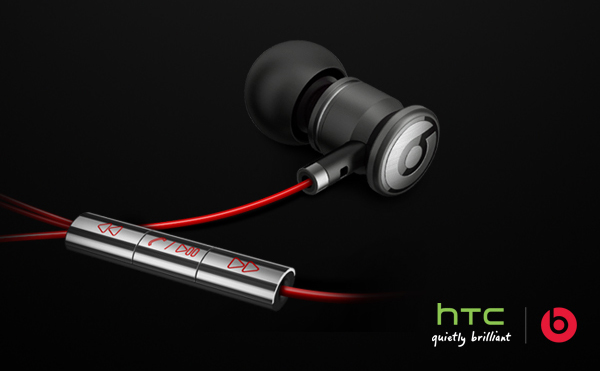 This doesn't, of course, mean that HTC devices will lose access to the Beats brand and technology, 25 per cent is still a rather large share, however, we can perhaps expect the firm to focus more on other design advantages and less on Beats Audio in the future. We wonder if this will spell the end of HTC's significant market troubles or if the firm will continue to suffer setbacks as competition heats up.