Final thoughts and rating
Patriot might have been late in joining the second-generation SandForce party, but its first drive based on the SF-2281 controller is an impressive debutant.
Built with performance in mind, the Wildfire SSD pairs a high-speed SandForce processor with quick 32nm Toggle Mode NAND from Toshiba, and the combination delivers class-leading results.
But while this particular combination of parts appears to be the best bet for performance seekers, it comes at a cost, and the £240 price tag currently attached to the 120GB Wildfire drive puts it well out of reach of the mainstream user. It's also worth repeating that it's difficult to distinguish between one ultra-fast SSD and another - in real-world usage scenarios, we're adamant that most users would struggle to see the difference between the 120GB Patriot Wildfire and a 120GB Corsair Force Series 3 that costs £70 less.
Value for money isn't the Wildfire's forte, but this is comfortably the fastest 120GB SandForce-based SSD to pass through our labs and that alone makes it an ideal choice for enthusiast users seeking 120GB of raw performance.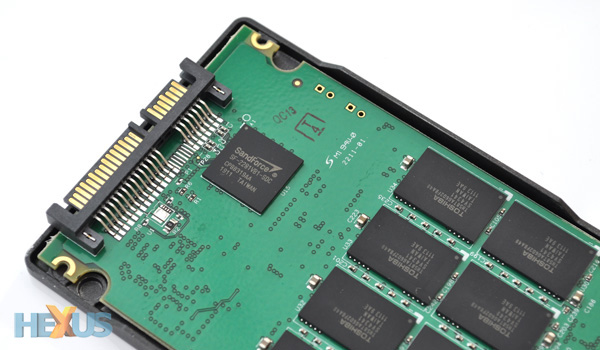 The Good
Capable of sequential speeds in excess of 500MB/s
High-speed Toggle Mode NAND delivers excellent overall performance
Makes good use of a high-speed SATA 6Gbps interface
The Bad
Costly for a 120GB drive
HEXUS.rating

Patriot Wildfire (120GB)
HEXUS.awards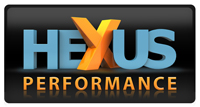 Patriot Wildfire (120GB)
HEXUS.where2buy
The 120GB Patriot Wildfire SSD is available to purchase from dabs.com.
HEXUS.right2reply
At HEXUS, we invite the companies whose products we test to comment on our articles. If any company representatives for the products reviewed choose to respond, we'll publish their commentary here verbatim.