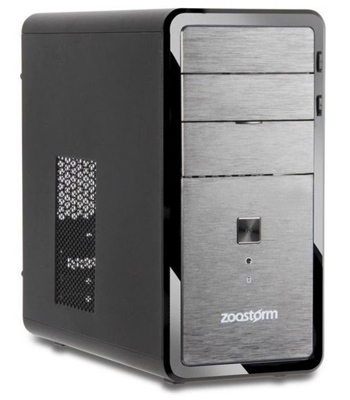 In case you missed it amid our run of exclusive competitions, we've teamed up with AMD to give you the chance of winning one of two Zoostorm Desktop PCs!
This sleek-looking tower comes equipped with a triple-core AMD A6-3500 APU as well as integrated Radeon HD 6530D graphics, 8GB of RAM and a 750GB hard disk.
We've got two systems to give away and we're giving each contestant a free second entry via Facebook!
Two great prizes and two chances of winning - sound good? Then head over to our official APU competition page for details on how to enter.