With so much news around at the moment all about Windows 8, all its "modern" new features and the accompanying hardware launches that are imminent let's pause for a while and look back upon the history of Windows. Seventeen years ago today Microsoft released Windows 95, which arguably set the mould of the Windows interface we now enjoy in Windows 7.
Windows 95 was a leap in usability over Windows 3.X, introducing us to the Start button and associated menu, a task bar, Windows explorer and a recycle bin on the desktop. Under the hood were also a lot of modern features we now take for granted like 'plug n play', long filename support and pre-emptive multitasking.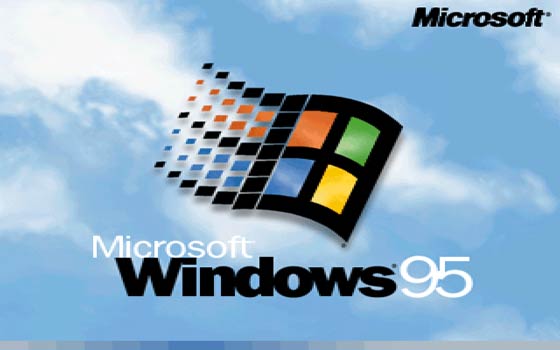 During development Windows 95 was called Windows 4.0, codenamed Chicago. It successfully integrated the previous products of MS-DOS and Windows into a much sleeker, more graphically rich and intuitive whole. The release date of Windows 95 was 24th August 1995; an advert featuring The Rolling Stones "Start me up" accompanied the launch, as did a 30 minute "cyber sitcom" featuring Jennifer Aniston and Matthew Perry. (Full video embedded below)
The new 'plug n play' system made it much easier to install add-in cards and hardware to expand and enhance your computer capabilities. Architecturally Windows 95 upgraded from the previous MS-DOS/Windows system's 16-bit innards to a fully fledged 32-bit multitasking friendly operating system.
Windows 95 was an undoubted commercial success and brought with it a handsome, customisable and intuitive interface helping the expandable, powerful PC become a much more popular home computer. The home computer market, previously dominated by Atari, Commodore and Acorn in the UK, shortly succumbed to the cheap and powerful 32-bit PCs with this new user friendly OS.
As the internet became interesting to home users Microsoft made it easy for PC owners with Windows 95 to connect with an ISP and browse the World Wide Web, communicate with email etc etc. Windows 95 Service Release 1 (SR1) in February 1996 (you'd probably get it on a magazine cover disk) updated your Windows 95 system to be able to easily connect with the internet and browse using the included Internet Explorer 2. IE was updated to version 3 in SR2 (August 1996) and subsequently to IE 4 with SR 2.5 in November 1997. The SR 2.5 update brought with it the active desktop and browser integration into Windows Explorer. Around this time the use and popularity of the internet was really taking off.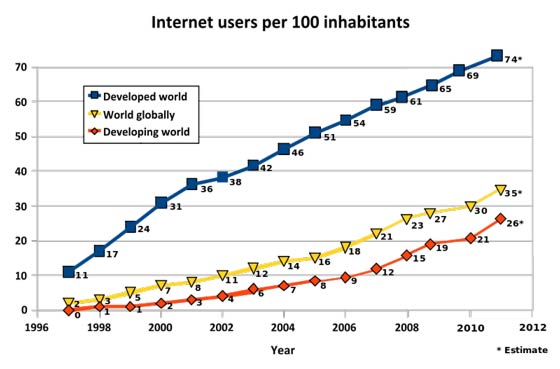 The new Modern UI in Windows 8 is probably an even bigger change from the status quo than the change from Windows 3.X to Windows 95. Hedging its bets and for the sake of legacy app compatibility Microsoft has kept the desktop in the Intel version of Windows 8. While many welcome the Modern UI on tablets, phones and even touch screen laptops, users aren't so keen on having such an interface dominating their desktop PC screens. It's very hard to see 14 years into the future but maybe by that time we will be sadly saying goodbye to the Modern UI…