Since its introduction last year and the announcement of consumer and release previews, Microsoft has stuck to its rough schedule of fall 2012 for Windows 8's release date, failing to nail-down the exact arrival time of the OS, despite some fairly solid rumours.
Today, we're still in the same boat, with no exact release date, however, Microsoft has closed down the time-frame significantly, confirming that Windows 8 will be available in stores and, as an online upgrade, in late October. The firm was able to be even more specific in regards to its Release To Manufacturing (RTM) date, which it has pinned for the first week in August, just four weeks down the line.
Coinciding with the RTM release, the Windows 8 commerce platform will open for business, allowing for app submissions, providing the firm with enough time to ensure apps are approved and all is well in-time for general release. The OS will launch in 109 languages and across 231 markets simultaneously.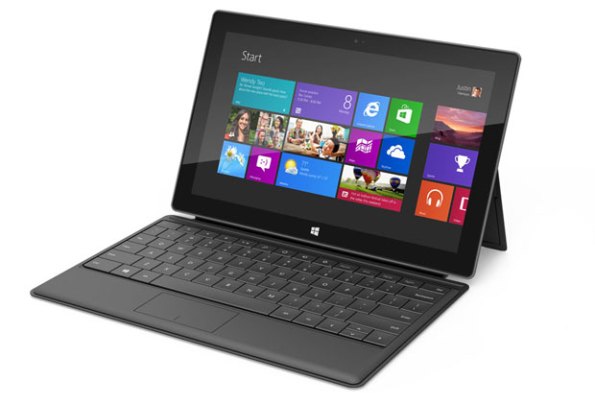 We wonder if we'll be seeing one, or perhaps a few million of these come late October...