First spotted back in 2011, the Flashback trojan and its variants have been aggressively infecting Apple's Macs around the globe, with, according to Russian anti-virus firm, Dr. Web, over 600,000 Macs now carrying the malware.
Flashback infects computers through unpatched versions of Java and its spread has been encouraged by a delay in security fixes filtering down from Apple to the end-consumer, with the latest exploit being fixed by Oracle back in February, only to reach Mac owners this week.
Flashback spreads through the web, infected computers have their browsers modified, where they begin to inject script into web-pages. Anyone who is on the web with an unpatched version of Java is at risk. Some variants of Flashback look to steal passwords, others shut down what little malware protection Mac OS has, whilst others may cause crashing.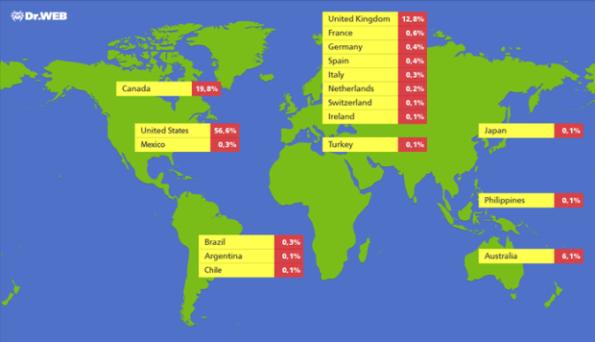 Over half of infected Macs are located in the US, however 12.8 per cent of infections are on UK-based Macs. We recommend that Mac users run or install anti-virus to detect the trojan, ensure that their Java is up-to-date or remove it all-together.