Microsoft has got back into the swing of Windows 8 blog posts, by expanding on its commitment to delivering faster boot times.
Describing its efforts to bring the PC boot user experience into the 21st century, a lot of attention has seemingly been paid to providing a user experience which, in Microsoft's words, is seamless, beautiful and 'of consumer electronics quality.'
Inspiration has been drawn from the fact that Microsoft is aiming for Windows 8 to the OS of choice for touch-devices, meaning that it wants the boot experience to be designed for touch, whilst being equally palatable for mouse and keyboard use. Whilst support for BIOS-based systems will naturally be retained, it's said that systems using a UEFI BIOS will deliver a richer experience.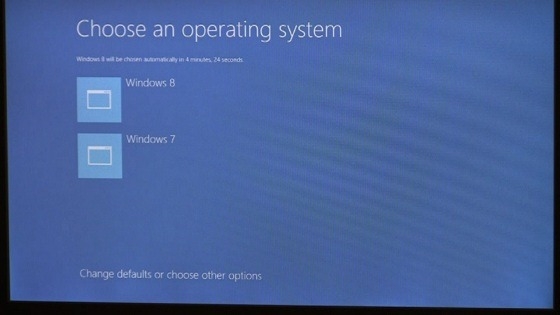 You can see an example of the new UI that Microsoft is working on, and it's added that advanced functionality will also be thrown into the pot - allowing users to choose between OSes (in dual-boot configurations), perform troubleshooting (such as System Restore), and booting to a specified device from within the improved UI.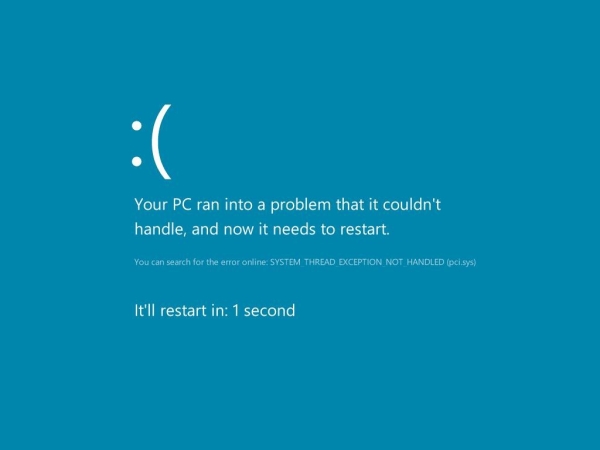 If that wasn't enough, the BSOD has also received a makeover, as seen above.