It may be comfortably over 15m at the time of writing, but Mozilla has announced that its spruced-up Firefox 4 browser more than nimbly attained the 7.1m mark for downloads, in the 24-hour period following general availability, earlier this week.
Internet Explorer 9, next out of the pit-stop after Chrome 10 in what has been a busy month for browser releases, notched in at 2.35m on the bedpost.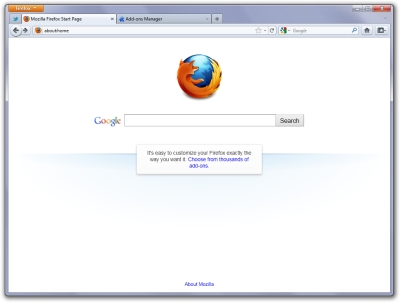 Pointing out that the numbers Firefox 4 has generated are in addition to the 3m plus users running a release candidate version of the browser, you can see why Firefox 4 has plastered a smile over Mozilla's face.
Billed as tire-screeching fast, wildly intuitive and a redefinition of the browser itself, the company is not resting on its laurels, and is gearing-up to deliver its vision to Android and Maemo platforms over the course of the next few weeks too.