As expected, Microsoft has today launched a beta of its freeware anti-virus solution dubbed Microsoft Security Essentials.
The software, previously codenamed Morro, is available in 32-bit and 64-bit versions at Microsoft.com/Security_Essentials. The bad news is that it's only available to users in the US, Brazil and Israel. A beta release in China is expected to take place within a month, but no dates have been announced for availability in other regions.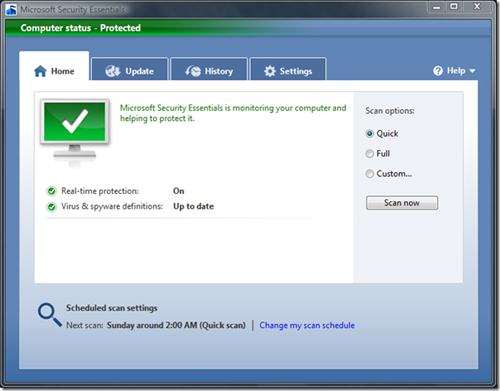 The beta will remain usable until the final product launches later this year, and if you're in the US, Brazil or Israel, we'd love to hear your thoughts and experiences with the software in the HEXUS.community forums.