That's bigger than some hard drives
If EVGA's dual-Intel Xeon LGA1366 socket-wielding Classified SR-2 mainboard was more 'obvious-choice' than 'overkill' for you, G.SKILL may just have something up its sleeve to send you into overdrive.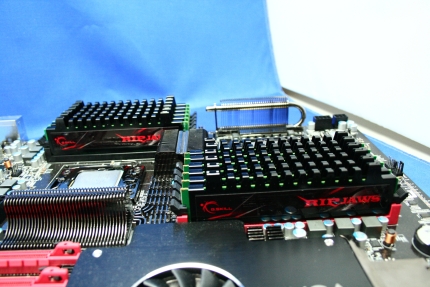 Hot on the heels of its 24GB DDR3 kit - launched earlier this month - G.SKILL has decided that bigger is certainly better with the unveiling of a humongous 48GB DDR3 kit - exclusively designed for EVGA's Classified SR-2.
Fleshed out with twelve modules of 4GB capacity each - running at 1,900MHZ CL8 and using 1.65V of juice - the company's latest artwork is skillfully cooled, by its Ripjaws heatsink solution.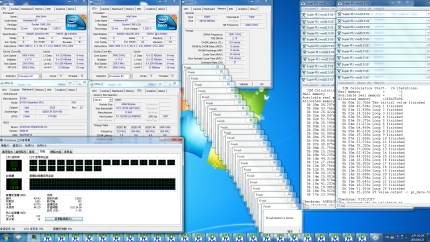 Fusing together a kit of such gargantuan proportions obviously takes extensive binning, with the company proclaiming that only 'cream of the crop' - hand-picked and hand-tested - modules have found their way into the new release and, that only its 'most senior' R&D team have had the pleasure to deliver the goods.
If overclocking prospects are on your mind, you may be interested to learn that, citing its own internal testing, the company doesn't anticipate that advanced users with an intimate proficiency of BIOS tweaking, would have any resistance in reaching the 2,000MHz CL8 mark.
Touted as being the 'ultimate workstation' memory solution with availability anticipated for August, pricing information is still being finalised at this time.