Korean quiet computing solutions specialist Zalman has unveiled a new premium power supply, the ZM1250 Platinum. As the naming implies its headlining feature is delivering 1,250W of continuous power to your computer system.
The new ZM1250 Platinum is an "extreme efficiency" unit and is 80 Plus Platinum certified. This power supply is an impressive 89-93 per cent efficient through a wide load range of 20 to 100 per cent. The PSU is equipped with a quiet 140mm fan, is made with high quality components and comes with a large array of modular connection cables; enough to support 4-way SLI and CrossFire configurations.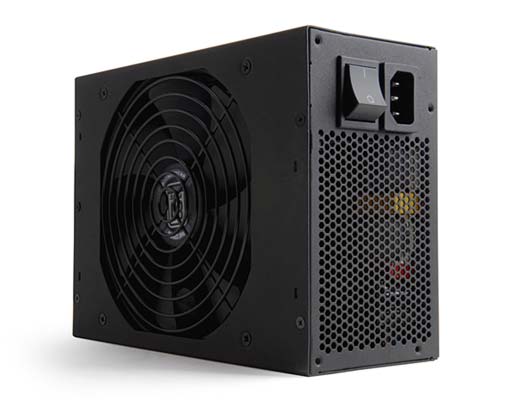 Key features:
1,250W continuous power
80 Plus Platinum certified with 89-93 per cent efficiency @ 20-100 per cent load
Ultra quiet 140mm fan
105°C solid state made in Japan capacitors
Multi-GPU ready with 8 PCI-E connectors
Compliance with Intel ATX Ver 2.3
Dual +12V output
Dual transformers for mass DC output
Secondary protection IC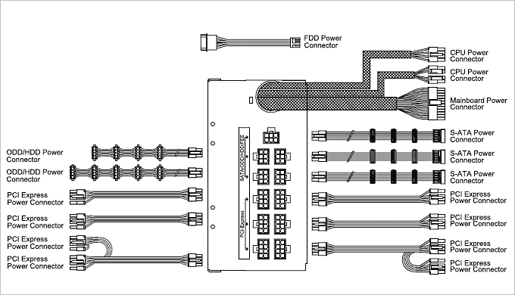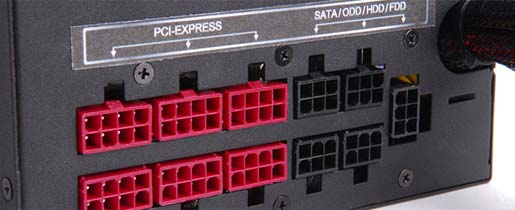 Various sites say the price of this PSU will be around $300 US (about £200) based upon a leaked spec sheet from Overclockers Ukraine. The ZM1250 Platinum is now listed on the official Zalman website, as is the downloadable manual, all the official specs and some nice photographs, however the site omits any official pricing or availability details.