Leap motion has just announced via its blog that the ship date for folks who have ordered the eponymous gesture controller will be delayed until 22nd July. Explaining the delay, Leap Motion CEO Michael Buckwald wrote that the company wanted more time "for a larger, more diverse beta test" so it could be 100 per cent confident of delivering "a truly magical product". There are still 12,000 developers with Leap Motion hardware and they will now be given deeper access to the Leap software/hardware.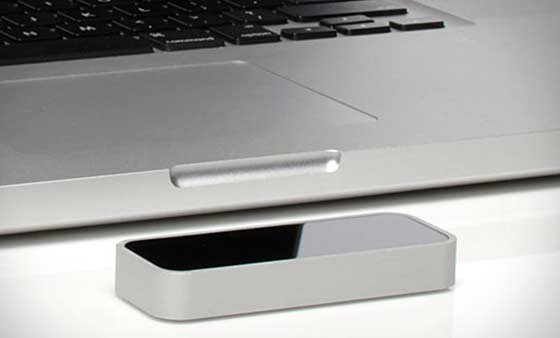 New dates for pre-order and general availability
Previously Leap Motion controllers were set to ship on 13th May, for pre-orders and be available in general retail on 19th May. Those dates have been pushed back until 22nd July and 27th July respectively.
Truly magical or nothing
Buckwald wrote in his post about the delay that "Ultimately, the only way we felt 100% confident we could deliver a truly magical product that would do justice to this new form of interaction, was to push the date so we would have more time for a larger, more diverse beta test." He says this kind of thing several times in several different ways and adds that "this is not a decision we take lightly" and that he knows "it's been a long wait". Buckwald wraps up his post with a reminder that pre-orders will not be charged to customers' credit cards until the products ship.
Hardware or software problems?
In a later briefing discussing his blog post, reported by TechCrunch, Buckwald said that "If you'd asked me a year ago what was the biggest challenge, I'd have said it would be the hardware side". He went on to divulge that it is now the software which is the focus of testing and refinement. He's lucky that there is "nothing catastrophically wrong" with the hardware because 600,000 units are in warehouses "ready to ship". Buckwald told TechCrunch that none will ship "until the software issues are ironed out".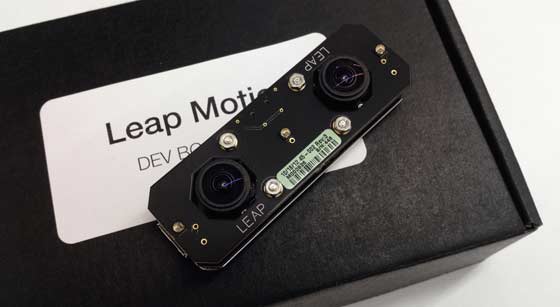 ASUS and HP will also have to wait
Leap has won some very prestigious contracts with ASUS and more recently with Hewlett Packard who both intend to bundle/build Leap Motion controllers into future PCs. We don't know what timescales were promised to these system building behemoths or if Leap will have to suffer some penalties for supplying late.
I hope everything is indeed "truly magical" when these controllers do hit the market. I've been looking forward to getting one. There is some reassurance; Buckwald promised that this is "the first and only delay there will be".