Chip designer ARM has acquired Finnish 'Internet of Things' (IoT) startup Sensinode. ARM said it bought this company, which specialises in software provision for IoT technology, to help it move ahead quickly in creating designs and applications for the Internet of Things.
Sensinode was a privately held company and had been instrumental in creating various standards for connecting low cost low power devices and a key contributor to other IoT industry standardisation efforts, noted ARM.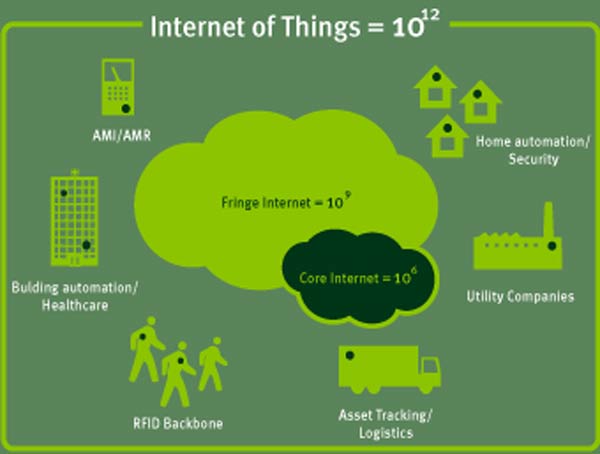 ARM believes that the IoT is "the next evolution of the internet", where many devices and objects in your life will communicate with each other. ARM is designing low power processors to be embedded in such 'things' and Sensinode provide the software side of the equation, with such offerings such as NanoStack and NanoService. Incidentally ARM says that the newly acquired software expertise can also be applied to machine-to-machine (M2M) applications using cellular connections.
The open standards are hoped to be proliferated through the industry through the ARM mbed project, "an industry collaboration to deliver fundamental open source hardware and software building blocks for rapid development of intelligent connected devices". ARM says that its newly acquired tech will help IoT developers easily create applications supporting open standards.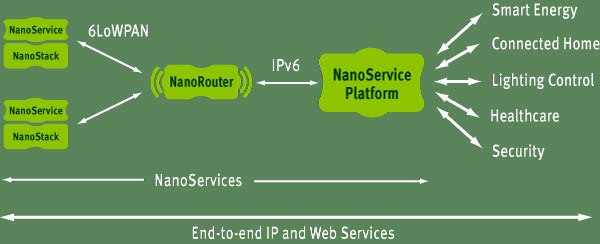 John Cornish, executive vice president and general manager, System Design Division, at ARM said that "ARM is dedicated to enabling a standards-based Internet of Things where billions of devices of all types and capabilities are connected through interoperable Internet Protocols and Web Services." Turning to the news about the latest acquisition he said "Sensinode is a pioneer in software for low cost low power internet connected devices and has been a key contributor to open standards for IoT. By making Sensinode expertise and technology accessible to the ARM Partnership and through the ARM mbed project we will enable rapid deployment of thousands of new and innovative IoT applications."
The combination of ARM architecture and Sensinode's software is expected to provide a compelling IoT development solution. ARM hopes that the IoT will consist of 30 billion connected devices by 2020.