Synology has pushed-out its DiskStation DS712+ 2-bay NAS server today, designed for SMB users.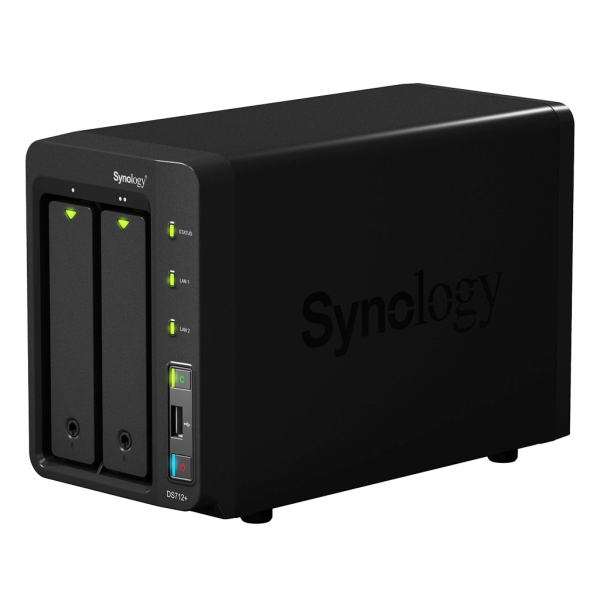 With Link Aggregation enabled, the DiskStation DS712+ is capable of maximum read/write speeds of up to 180.91MB/s and 105.59MB/s respectively (in RAID 1 configuration), and is said to outperform its predecessor by 60 per cent. Powered by the company's DiskStation Manager 3.2, its specs comprise of a 1.8GHz dual core CPU, and 1GB RAM.
Maximum internal capacity comes in at 6TB (2 x 3TB), or up to 21TB (7 x 3TB) - when married up with an optional DX510 Expansion Unit. On the storage front, the DS712+ boasts flexible RAID management, iSCSI (and virtualisation) support, as well as - what is claimed to be - high performance, small and affordable scalability.
There is hot swappable HDD support, as well as a trio of USB 2.0 ports - and a single eSATA port - externally. The unit itself is cooled by a single 92mm fan.