Dell's Vostro 3000 Series laptops are the latest to be given an Intel Ivy Bridge refresh.
The stylish SMB range, first introduced in 2010, still looks familiar but has been upgraded under the hood with a choice of new Intel CPUs. Starting today, the Vostro 3360 (13in), 3460 (14in) and 3560 (15in) are all available with a choice of third-generation Intel Core processors, including the dual-core i5-3210M and the quad-core i7-3612QM.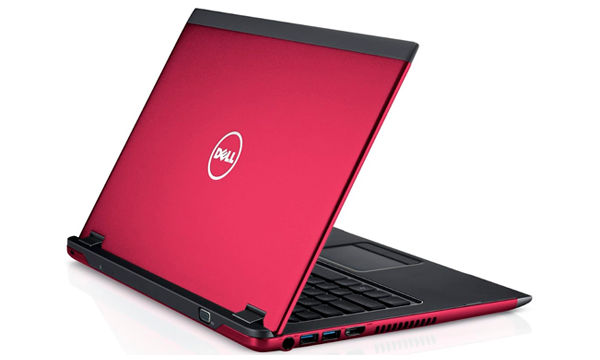 The new models come equipped with four USB 3.0 ports as standard, as well as a fingerprint reader and an integrated 8x DVD Writer, and Intel Rapid Start Technology is available in the form of an optional 32GB mSATA SSD that promises a 'near-instant boot-up'.
The 1,366x768 screen resolution may sound decidedly last-generation following recent developments, but the refreshed Vostro 3000 series is looking reasonably well-rounded and prices start from £439 excluding VAT for a basic Core i3 model. Though, to get the promised performance of that third-generation Core i5, you'll be looking at a price tag of at least £729. All three systems and their various configuration options are live and ready for your perusal at Dell.co.uk.