While some laptops tend to run quite warm, there aren't many that carry a risk of causing minor burns. Unfortunately, that's exactly the problem with certain Toshiba laptops that have been recalled after showing a propensity to massively overheat.
The fault affects certain Satellite T135 and T135D notebooks as well as Satellite Pro T130s with model numbers starting PST3AU, PST3BU and PST3LU. This adds up to around 41,000 laptops worldwide.
Apparently, a faulty DC-in harness can overheat to the point that the case around that area of the laptop will start to melt. Of course, if the notebook is resting on your lap, there's quite a high risk of severe burns from the melted plastic.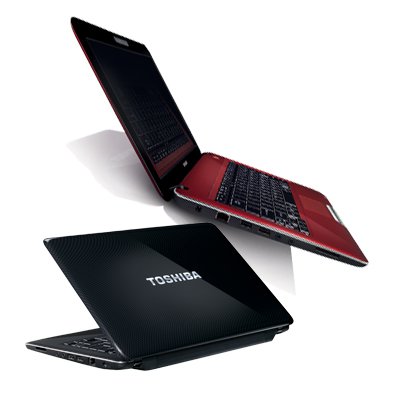 Thankfully, no serious injuries have been reported so far, though Toshiba has received notice of at least 129 incidents of melting plastic, including two people who suffered minor burns.
While Tosh is carrying out a voluntary recall on the affected laptops, a workaround is available via a BIOS update. The firmware will detect when the harness is failing and automatically shut-off external power before alerting the user with a message warning of the fault. At that point, users are recommended to contact a Toshiba service-centre to arrange for the computer to be repaired.
The latest BIOS is available from Toshiba's website, as well as a more detailed explanation of the problem and the affected models. Anyone with one of the listed notebooks is advised to apply the update as soon as possible.