We're pretty fond of netbooks here at HEXUS as they're a Godsend when trouncing around trade shows. The problem, we feel, is that they're still priced a little too close to their notebook counterparts, and the lack of performance often isn't balanced out by the savings in size and weight.
Further compounding that theory is Dell's newly-launched Inspiron 15. This basic-looking notebook features a 15.6in LCD screen with a 16:9 aspect ratio, and an optional Blu-ray drive could make it a portable media solution.
Inside is a choice of Intel Core 2 Duo processors, up to 4GB of DDR2 memory, up to 320GB of hard-disk space and a rather tasty price-tag starting at $600.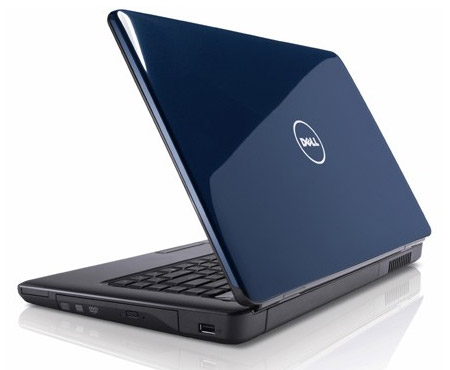 Dell claims the system "hits the sweet spot of form, function and affordability" - and it may have a case. On the other hand, it may have inadvertently devalued its Inspiron Mini 12, a far less powerful netbook which currently fetches $549 when equipped with Windows XP.
UK pricing for the Inspiron 15 remains unknown, but Dell expects imminent availability from PC World and Currys, with online availability through Dell.co.uk planned for later in January.