While more and more companies appear to be jumping on the VR and AR bandwagons it looks like Apple will be left out in the cold – unless it has some top-secret iVR device, or new graphically potent Mac computer tucked away.
Oculus founder Palmer Luckey was rather blunt in his response to a question about whether we will ever see Oculus Rift devices used with Apple Mac computers. ShackNews fielded that question, to which Lucky snappily replied "That is up to Apple. If they ever release a good computer, we will do it."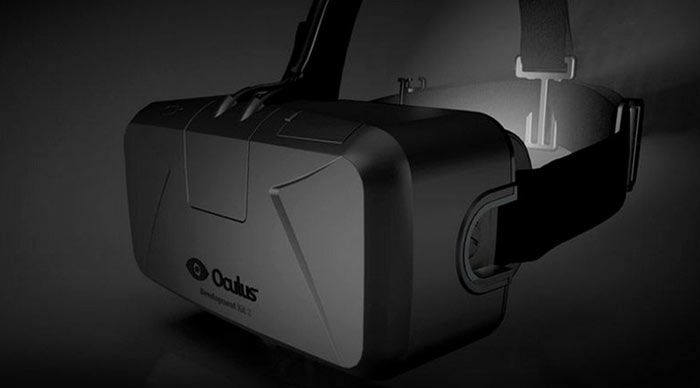 On face value that sounds a bit like 'trash talk'. So luckily, erm… Luckey clarified his response with a fuller, more detailed and reasoned follow up "It just boils down to the fact that Apple doesn't prioritize high-end GPUs," he explained. Luckey lamented "You can buy a $6,000 Mac Pro with the top of the line AMD FirePro D700, and it still doesn't match our recommended specs." However things haven't always been like this in the world of Apple computers and "if they prioritize higher-end GPUs like they used to for a while back in the day, we'd love to support Mac. But right now, there's just not a single machine out there that supports it," Luckey clarified.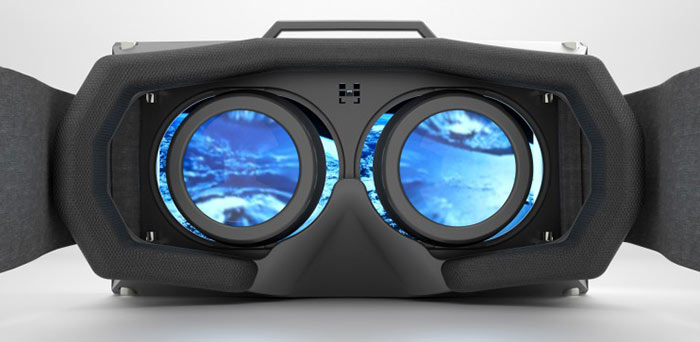 The latest chitter-chatter regarding Apple plans and prototypes for VR devices suggests it is working on a headset to rival the HTC Vive Pre, PlayStation VR and Oculus Rift, according to MacWorld. Entering the VR market is described in the same report as "a party Apple can't afford to miss." However the trio of rival devices mentioned aren't standalone and all require a computer/console with graphical grunt to push the stereo high resolution VR pixels. It would seem, at this time, that the Oculus founder's problem with Apple Mac computers is also Cupertino's problem.
Apple looks set to host a sizeable unveiling event on 21st March with new Apple Watch bands, the iPhone 6c and iPad Air 3. It will be interesting to see if there is any VR news from the company at that time.