Following the release of Intel's Ivy-Bridge processors, NVIDIA has been quick to remind us all that, even with Intel's new integrated HD 4000 graphics core, which we benchmarked earlier, an Ultrabook isn't 'Ultra' without Kepler and has thus announced its mobile line-up.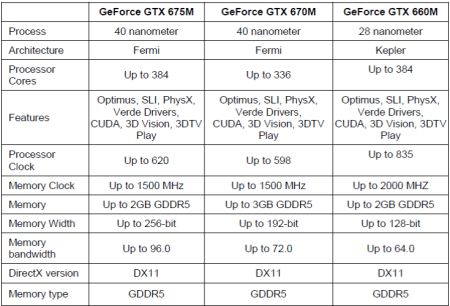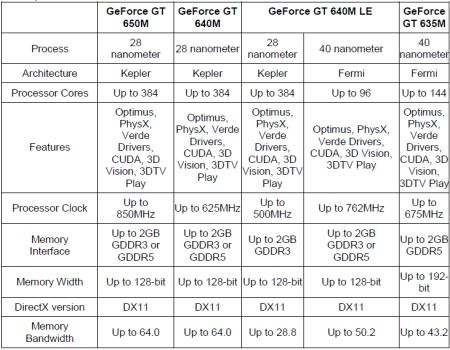 There's a little confusion and conjecture as to the origins of the firm's mobile GPUs, with the specifications for some indicating that they are still based on the now, two-year-old Fermi architecture, produced at 40nm. It had been suggested quite some time ago that 28nm production at TSMC was at its limit and, that this could be one of the primary motivations behind NVIDIA's mixed release.
The firm has clearly chosen to focus its Kepler-based cards at the lower-end, where power-efficiency is paramount, with the 640M and 640M LE specifically targeting Ultrabooks. Quite rightfully holding off on the release of a 680M, it's clear NVIDIA intends to introduce a Kepler-based pack leader in the not too distant future.