Corning, the company behind Gorilla Glass, has launched a new kind of glass which is extremely thin and flexible. Because of its flexibility Willow Glass will be able to be manufactured using a roll production method rather than in sheets. This new kind of glass can be bent into as little as a two inch radius. The glass, launched at a trade show in Boston yesterday, can be made with thicknesses of as little as 0.05mm yet is scratch resistant and performs well with touch sensors.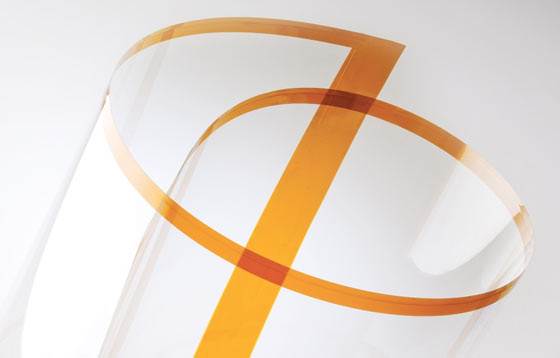 As well as future curved smartphone designs Willow Glass is foreseen to have applications in flexible solar cells and lighting. The glass should be relatively inexpensive as the roll production method is said to be efficient and fast. Dr. Dipak Chowdhury, division vice president and Willow Glass program director said "Displays become more pervasive each day and manufacturers strive to make both portable devices and larger displays thinner. Corning Willow Glass provides the substrate performance to maintain device quality in a thin and light form factor."
See the video demonstrating the Corning roll manufacturing process, below.
Dr. Chowdhury spoke to Fox News regarding the flexibility of Willow Glass; "It's seriously built like paper and behaves just like that. If you take glass as thick as a business card, it's not flexible. Think about the same business card and make it seven times thinner -- it works like paper."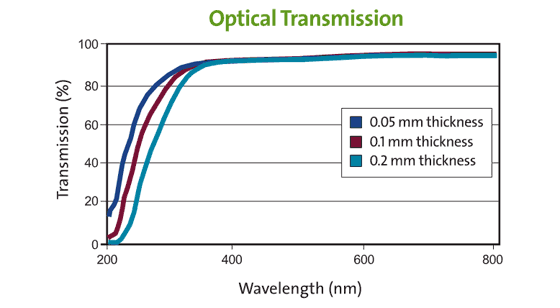 Willow Glass may replace the popular Gorilla Glass in many smartphones and tablets in the future but samples have only just been sent to manufacturers for testing. The combination of its flexibility, durability, thinness, weight, transparency (and hopefully price) are all points which will attract designers and manufacturers.