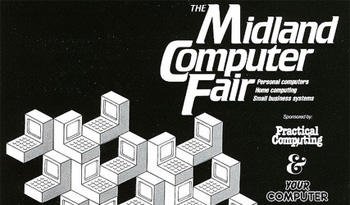 Here's a QOTW with a difference. This week, we're asking our readers and forum members a let-it-all-out question: what's the worst PC component you ever bought?
And we'll let you decide what worst really means. It could be a component that you paid over-the-odds for, a component that just sucked, or a component that was a silly purchase, plain and simple.
Have a think, and once you've settled on the single component you disliked the most, let us know in the comments below. And of course, pictures are welcome! Don't be shy, we want to hear of some proper stinkers!