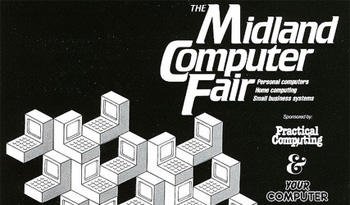 It's a beautiful summer's day, so pull up a chair, grab a beverage, and let's talk technology. This week, we're asking our readers and forum members a simple-but-significant question: what's the best PC component you ever bought?
And we'll let you decide what best really means. It could be a component that holds nostalgic value, it could be something that delivered a staggering performance boost, or maybe it's something you love because you picked up a bargain?
Have a think, and once you've settled on the single component you loved (or still love) the most, let us know in the comments below. And of course, pictures are welcome!