Following in the slipstream of this week's Nokia Lumia Tab rumours it seems HTC are also preparing Windows RT based tablets for launch next year. Speaking to financial news agency Bloomberg "people familiar with the matter" said that HTC are working on both 7-inch and 12-inch screened Windows RT based tablets. Furthermore the 7-inch HTC tablet will be able to make phone calls "according to a person familiar with the company's plans".
This is the first Windows RT tablet we have heard of sporting a screen that is less than 10-inches. This smaller size of tablet has proved popular with consumers who find the size to offer a good balance between portability and screen real-estate. Also as an added bonus smaller devices usually work out cheaper to produce/buy.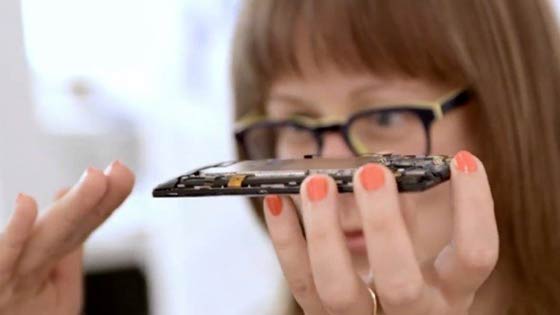 HTC designer thinking about a tablet? Yes, it's bigger than a phone...
Bloomberg says that the new tablets from HTC are "tentatively scheduled for release in the third quarter and would run on chips from Qualcomm Inc." The source added however, that production schedules are yet to be finalised.
HTC's Intel based Windows 8 tablet plans scrapped
HEXUS readers seem to be more interested in Windows 8 Pro tablets running on x86 compatible processors but Bloomberg sources say that HTC has scrapped such plans "because the company determined it would have to charge too much - around $1,000 - for the device". This year HTC never made any Windows RT devices ready for the Windows 8 launch date as it was turned down for participation in the first round of device making partnerships. Microsoft and HTC have grown closer since that time, due to their close partnership working on Windows Phone 8 smartphones. As you may well know, HTC's 8X smartphone was chosen as the WP8 flagship device by Microsoft.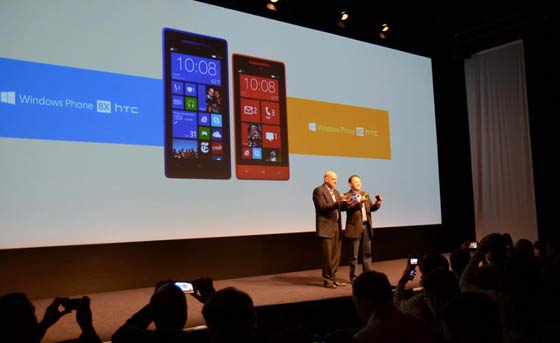 Good buddies
These are interesting reports from Bloomberg but Q3 2013 is a long way away. Nokia's first WinRT tablet efforts are rumoured to be unveiled in February 2013.