It appears that September is to be the month of announcements, OK, not quite September though Samsung has pencilled itself in for August the 29th, where the firm is expected to reveal the GALAXY Note II. Nokia is very likely to be revealing its latest PureView and Windows Phone 8 Lumias on the morning of September 5th, with Motorola following-up shortly thereafter in the later half of the day. To top matters off, Apple is expected to unveil the iPhone 5 on September 12th.
If this schedule wasn't crowded enough for you, Amazon has just placed its name down for September 6th, with sources claiming that this will be a big announcement. Given that the event will be held in California, we suspect the usual eight hours time lag and so proceedings should begin at 6:30pm BST.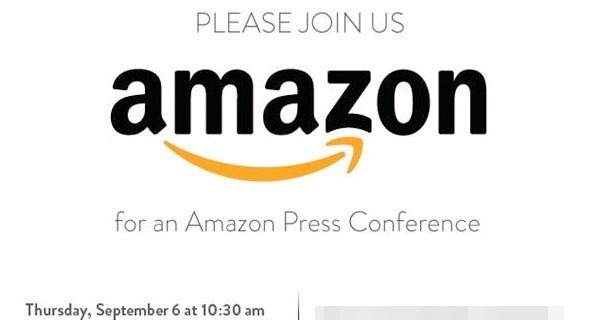 We've speculated for quite some time that both new Kindle e-readers and Kindle Fire tablets should be heading our way soon. Will colour e-readers finally land? Could we see the integration of a front-lit screen? How will the Kindle Fire be priced in light of the GALAXY Nexus 7? All will be revealed in under two weeks.