Previously, when Microsoft had been posed with complaints that its upcoming Surface tablets could undercut OEMs, the firm stated that it was merely setting the standard and that it would eventually step aside for OEM devices. However, evidence uncovered by TechRadar suggests that Microsoft has already begun work on the "next generation" of Surface devices.
Dozens of job postings on the firm's Careers site, spanning June to August, state that Microsoft is "currently building the next generation" of "devices that fully express the Windows vision."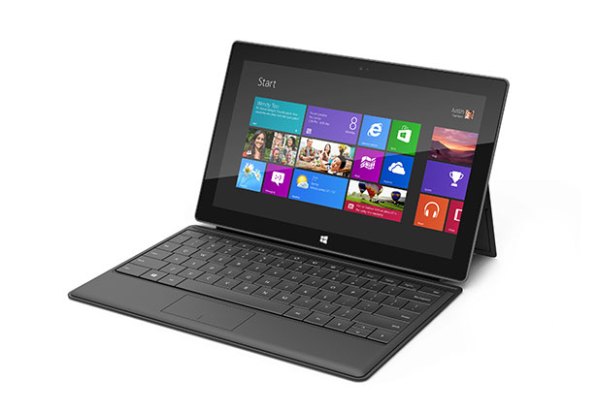 To back-up suggestions that these job postings speak of portable devices and not large multi-touch displays are requests for a senior electrical engineer to work on "the design and qualification of AC-DC power suppliers and adapters," hardware typically used on smaller devices and those with batteries. If this isn't enough, then there are also postings for the research of "alternative power sources" - a market with little interest to mains-powered units.
If Microsoft is indeed planning on competing directly with other tablet devices in the long-term, it's not unreasonable to already be working on next-gen products, however, the real concern here will no-doubt be how this move will affect the OEM market and the adoption of Windows. We suggest OEMs will wait to see how Surface affects sales before commenting, however, this could be the perfect opportunity for Linux or a Google-branded OS to step into the field of battle.