October 29th is a big day for Google. The firm must successfully divert media attention away from Microsoft, who plans to launch its Windows Phone 8 OS on the same day.
A source at The Next Web, claims to have viewed an internal video, revealing details that Google intends to steal the spotlight with an array of product announcements and reveals.
The firm is expected to launch two new Nexus 7 variants, both will feature 32GB of flash storage, whilst one will be 3G enabled. This move may seem rather mundane, however the Nexus 7 is Android's fastest selling tablet thus far, with an appealing price and brand, though, for these very same reasons, Google and manufacturer, ASUS, will have to keep an eye on the cost of the 32GB edition to keep the tablet competitive.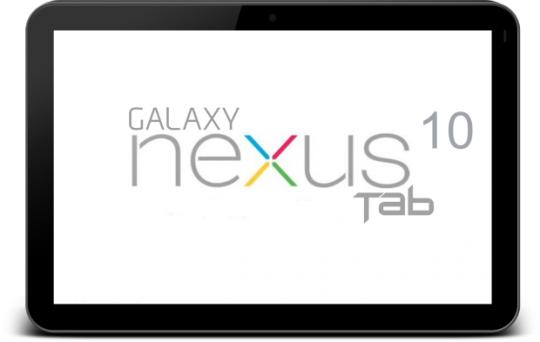 On a more exciting note, it's suggested that Samsung's long-rumoured 10 inch 2,560 x 1,600 tablet will be surfacing. At 1600p, this will be a retina-topping tablet, with an effective density of 300ppi vs the iPad 3's 264ppi. There's suggestions that this tablet will be duly named the 'Nexus 10'.
If this hasn't been enough to satisfy, Google is also to launch the Nexus 4, an LG-powered superphone, featuring a quad-core Qualcomm Snapdragon S4 Pro, a 720p 4.7in IPS display, 2GB RAM, 16GB storage, 8-megapixel rear and 1.3-megapixel front cameras, with a 2,100mAh battery.
It's looking as though both the Nexus 10 and Nexus 4 will be running Android 4.2; not quite the update 4.1 was from 4.0, however it's expected that a new Play store widget will be included, along with multi-user support on tablets and minor adjustments to the camera in-order to compete with new iOS 6 panorama features.
Of course, these rumours could prove incorrect, however if so, there's a lot of misguided momentum on the internet. We suspect these rumours will be spot-on, in which case, the 29th looks to be an interesting day indeed.