In case you forgot folks, Google I/O is just around the corner, beginning next Wednesday, June 27th and, carrying on to the Friday. It's here that Google is expected to announce perhaps some new self-branded tablet hardware but also, the latest version of its Android operating system, codenamed 'Jelly Bean', which until now many of us have assumed will be ultimately named 'Android 5.0'.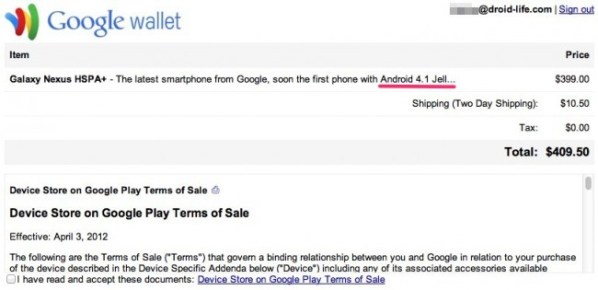 A leak on the Play store, which advertised the Galaxy Nexus as the first phone to be receiving the update has suggested that, Android Jelly Bean will, in fact, be known as Android 4.1, which has the natural connotations that Jelly Bean will not be quite the complete overhaul everyone was expecting. Supporting this leak, images of the Galaxy Nexus UI on the Play store have changed somewhat, featuring a new background with a slightly altered search bar; our apologies for the low quality image.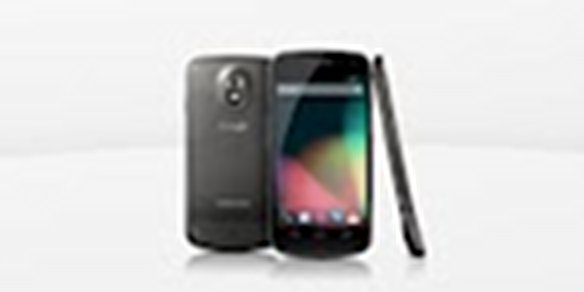 Many of us were left somewhat unimpressed in the wake of Apple's iOS 6.0 announcement, with the OS essentially collecting features from the most popular apps, offering first-party integration and a new maps system. This should have left the floor to Google and Android 5.0, however, with such a minor version jump in 4.1, we wonder exactly how much we can expect from the announcement. To our surprise, it may very well be that Microsoft, with its Windows Phone 8 sneak-peak, will maintain the spotlight in this round of mobile OS releases.