Indescribably brilliant
Just exactly how do I begin to describe a game that is indescribably brilliant? I could waffle on - and I will - about the solid game mechanics, the colourful environment, the uplifting audio etc, etc, but words have yet to be invented for me to be able to adequately express and do justice to the overall Super Mario Galaxy experience. It's a game that demands to be played, seen to be believed, and a title that has turned the platforming genre on its head. It's set a benchmark for future platformers and I hope it damn well spurs on other developers to reach outside of the conventional gaming box and get creative with their videogames. Super Mario Galaxy is quite simply platforming gold.

In the same way that older gamers look back with great fondness at those videogames that defined their era, so will young gamers who are today embarking on their first Mario adventure. They'll look back at Super Mario Galaxy in a few decades time and undoubtedly pay a fitting tribute to a game that is surely the pinnacle of Mario's illustrious career. Mario fans on the other hand, who've been enjoying the plumber's exploits for many years, will already be aware that Nintendo has been defining and pushing the boundaries of the way we play games for some time. Super Mario Galaxy isn't just another feather in that Nintendo cap though; it's much more than that. What they've done here is create a unique title that has more entertaining moments in it than a hundred games that paved the path before it; this is Nintendo doing what it does best.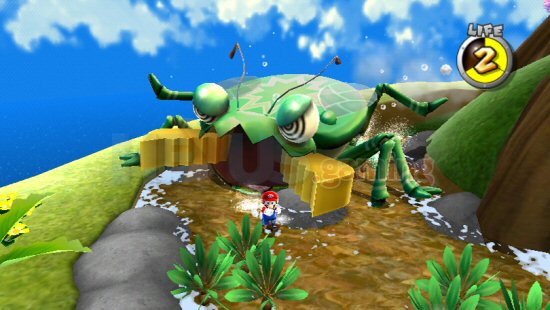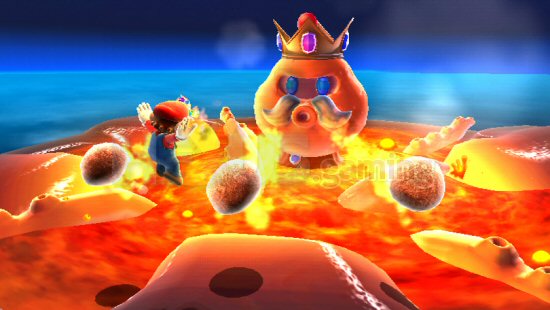 Super Mario Galaxy has delivered far more than I could have ever expected - and I expected a lot. If you're a fan of the genre, a fan of Super Mario or just a fan of videogames per say, this is as good as it gets.

Let's explore the cosmos together.