It's like Band of Brothers… but not quite.
World War 2 is an era of human history that's ripe for plundering as inspiration for shooters. I mean, just take a look at the mass of games based on it and you see that World War 2 has inspired games in pretty much every genre… I'm just waiting for Dance Dance Revolution: The Glen Miller Years or the Vera Lynn edition of Singstar and then I reckon we'll have a full set.

But I digress. In the past the Medal of Honor series has had its ups and downs. The excellent Allied Assault tied so close with Activision's Call of Duty as to make both games a 'must buy'. After that Call of Duty somehow managed to creep ahead, even if Call of Duty 3 was a bit shallow. Anyway, now Electronic Arts are back with Medal of Honour: Airborne, ready to drop in on our unsuspecting heads.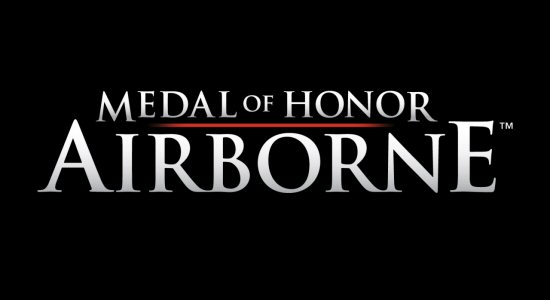 EA claim that Medal of Honor: Airborne has plenty of new features to keep us entertained and features some fairly radical gameplay innovations that open up the game and make it more realistic. The focus of the game this time is on mobile, fast moving combat scenarios, much like those encountered by the airborne troops first put to use by both Allied and Axis forces in World War 2. This premise means that right from the start of the game you're given, apparently, plenty of choice about how you go about completing your mission… so let's see if Medal of Honor: Airborne can do the business… whilst trying to ignore the American distaste for the letter 'u' in words like 'honour'.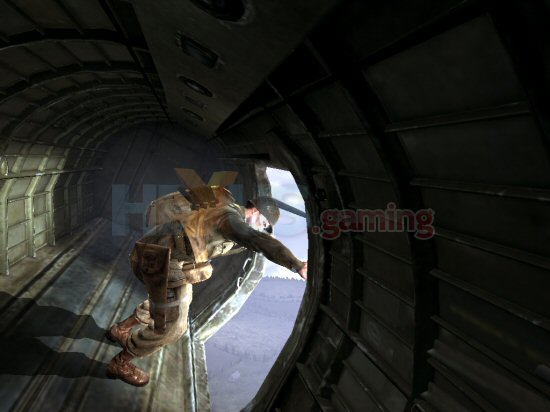 Click for larger image