Dirty, very dirty


Sega hope to redefine the rally genre with vibrant next generation graphics, intuitive controls, competitive bumper-to-bumper racing and fully reactive environments. SEGA Rally will once again be leading the rest of the pack with a wonderfully vivacious and realistic graphical world that is every gamers driving fantasy.

Sega Rally is dude for release in the Autumn on PC,PS3 and Xbox 360. KEY FEATURES

* Bumper to bumper Rally racing: Close competitive Rally racing with multiple cars on track racing bumper to bumper across Rally inspired environments.
* Deformation: Fully deformable environments & surfaces that will ensure no two laps, let alone a race, will be the same.
* Speed & adrenaline: Fun, looping tracks, with a wide variety of surface types and vehicles including 4WD, 2WD & Classic vehicles.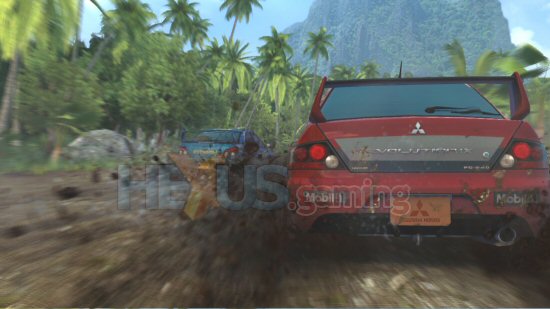 Click for larger image



* A driving fantasy: Set to offer a wonderfully vibrant graphical world, featuring 8 different environments each taking inspiration from exotic locations around the world.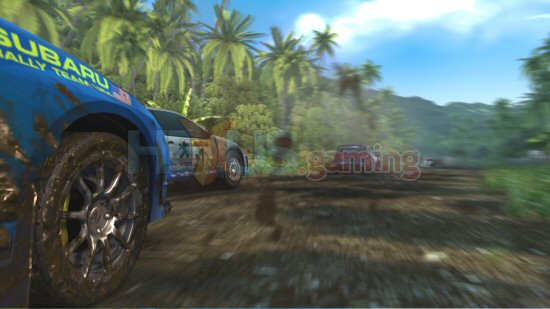 Click for larger image



* Competition: Advanced AI, multiplayer and online capabilities will ensure a healthy level of competition for all standards of driver. * Immediacy: Arcade accessibility with simulation depth.

More screenshots