Lara returns in April


Eidos Interactive have today confirmed that Lara Croft Tomb Raider: Legend will be released on Xbox 360 on April 7th 2006, in line with the release of PlayStation 2, Xbox and PC versions.

Eidos claim that the game will exploiit the power of the Xbox 360 by creating next-gen visuals - including detailed environments, real-time pixel shading, and stunning character models.

"Xbox 360 allows us to bring Lara to life like never before with intricately animated expressions, fluid movement and realistic abilities," said Matt Gorman, Senior Brand Manager for Tomb Raider, "It enables us to make the Tomb Raider experience far more realistic and immersive in a next-generation, high-definition world; dynamic, lush, living realms that are wholly Tomb Raider, and that belong completely to Lara Croft, the likes of which have never been seen on any console."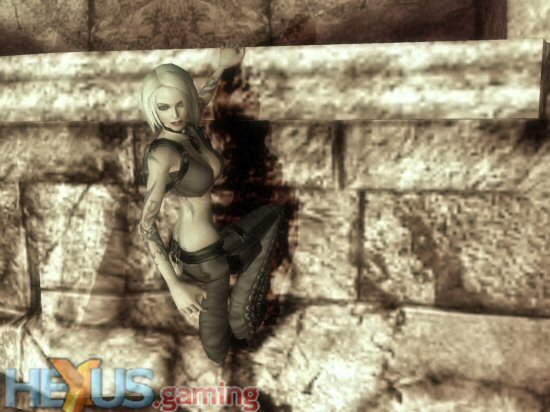 Click for larger image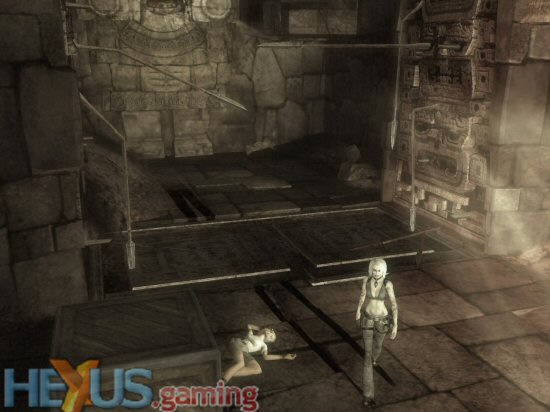 Click for larger image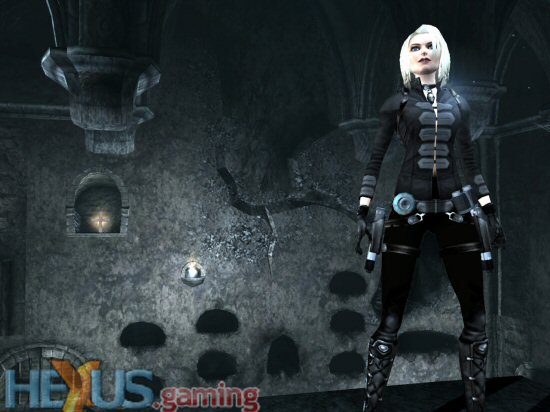 Click for larger image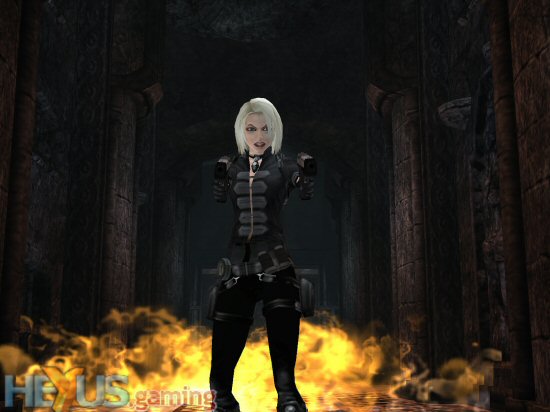 Click for larger image



Lara Croft Tomb Raider Legend is the seventh in the series of Tomb Raider titles.