Are you a Gamerscore whore?


As from yesterday, the Xbox live friend's list has been given a slight makeover. You'll now be able to see your friend's Gamerscore next to each of their names.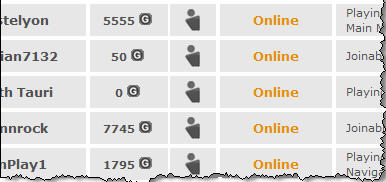 The news was published on Major Nelson's blog where he labels people who "play games JUST to drive up their Gamerscore" -'Gamerscore whores'. Now that's not very politically correct is it Major? How long will it take for the International Institute of whores to file a lawsuit against the Xbox Live Director of Programming?

We salute you Major, 'Gamerscore whores' is exactly what they are!