"Terrorism has evolved," says Ubisoft in its official press release for the announcement of Rainbow 6 Patriots.

That's the developer's way of telling us that the popular first-person series has evolved too, with a new narrative direction, a brand new co-op experience and an enhanced way of communicating with team-mates.

Developed internally by Ubisoft Montreal, with the support of Ubisoft Toronto and Ubisoft Red Storm, Tom Clancy's Rainbow 6 Patriots will feature a storyline that can be experience from the viewpoint of multiple characters as players attempt to stop a new breed of terrorist.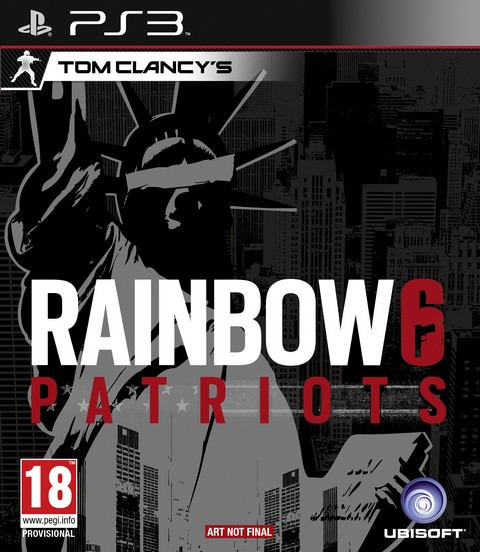 Team Rainbow will come up against "True Patriots," a highly-trained, revolutionary group that claim the American government is irrevocably corrupted by greedy politicians and corporate special interests. The True Patriots will do whatever it takes to reclaim their country, and it wil be up to Team Rainbow to stop them.

Away from the single player campaign, Rainbow 6 Patriots will also feature a team-based multiplayer mode which will allow gamers to work together to coordinate attacks. There are no screenshots or further details as yet, but the Christmas issue of the Official Xbox Magazine will have an exclusive feature on the game.

Rainbow 6 Patriots is due for release on PC, Xbox 360 and PS3 in 2013.