Linus Blomberg, CTO and Co-founder of Avalanche Studios, is openly excited and optimistic about Sony's upcoming PlayStation 4 console. Both the expansive new hardware and the social aspects and integrated software marketplace, akin to the mobile platforms, will bring a lot of exciting development opportunities to games developers said Blomberg in an interview with Gaming Bolt.
Console industry needs a boost
After so long since the last generation of consoles, and the smartphone and tablet revolution having occurred in the meantime, Blomberg believes that "a new console cycle was needed desperately" according to Gaming Bolt. He noted that consoles were overtaken by the gaming capabilities of PCs several years ago.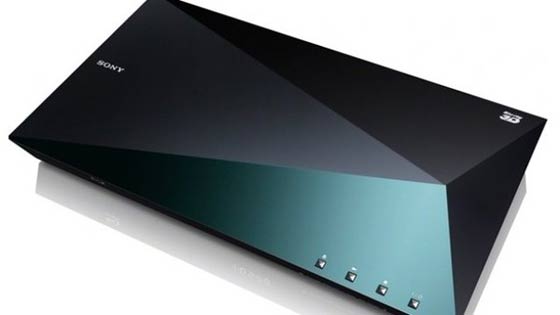 PS4 will out-power PCs for years to come
Blomberg talked about the PS4 hardware and focussed upon the 8GB of GDDR5 RAM the machine will be equipped with as standard "It's a perfect fit for the types of games we do, and we are confident that we'll bring open-world gaming to a whole new level because of it. I'm glad Sony decided to go with 8GB RAM because it means that the PS4 will out-power most PCs for years to come".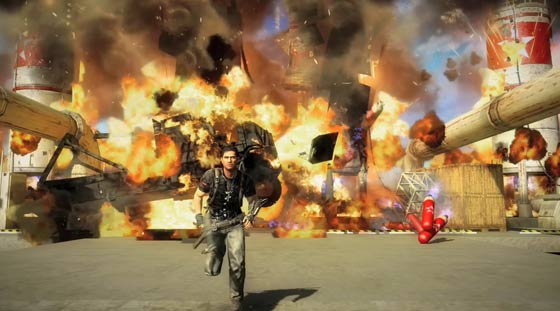 Looking to the future Blomberg imagined the possibility of incremental improvements and upgrades which will help the platform stay ahead "preventing the inevitable loss of market shares that the long console cycles entails". That is an interesting idea but may cause fragmentation of the platform, I'm thinking back in ancient history to the Sega 32X add-on.
Software and online marketplace
"The PS4 will not only be a very powerful gaming machine from a hardware perspective, but it will also be a social tool and integrated marketplace more akin to the successful mobile devices," asserted Blomberg. "It's the best of all worlds in a way; great performance for demanding high-end gaming, good social ecosystem and connectivity, and integrated business marketplace."
Just Cause 3 is currently under development and is probably not going to be released until June 2015. I'd guess it will be released for the PS4.