Nvidia has released a new driver set with headline support for a couple of hot new games. The Nvidia GeForce Game Ready 384.76 WHQL driver includes optimisations for the LawBreakers 'Rise Up' Open Beta, and the Spider-Man: Homecoming VR Experience.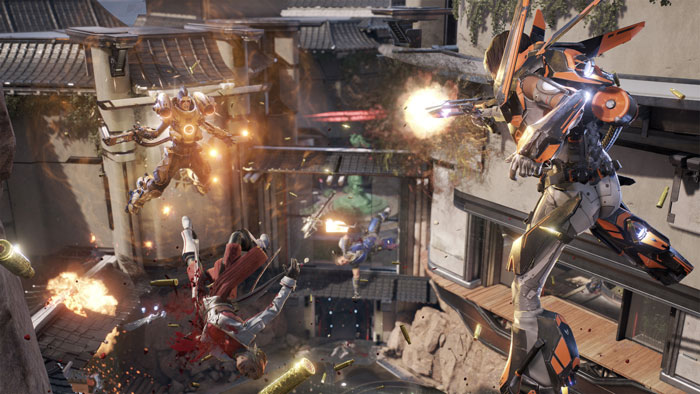 If you haven't heard of LawBreakers before, Nvidia has a dedicated article about this new game here. Described as a fast-paced first-person shooter, the game rewards inventive play within its action-filled arenas. Boss Key Productions, founded by Cliff Bleszinski, the former Epic Games design director who helped create several Unreal Tournament and Gears of War games, is behind this new title.
The LawBreakers 'Rise Up' Open Beta is free to download via Steam starting today (from 9am PT / 5pm UK time), and to play until 9pm PT 3rd July.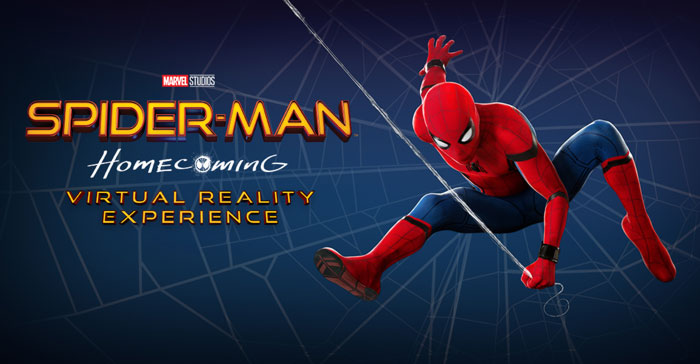 Spider-Man: Homecoming launches today as a 'VR Experience'. Tying in with the film of the same name (opens 7th July) this VR escapade allows you to be the iconic action hero Spider-Man. It's been released ahead of the film as a promotion and as such is said to be "free for one week" on Oculus Rift, HTC Vive, and PlayStation VR from their respective stores.
Nvidia recommends you fit your Oculus Rift or HTC Vive gaming rig with something akin to its GeForce GTX 1080 Ti to enjoy the web-slinging, spider-sense tingling thrills to their fullest.
Finally, as far as new gaming additions are concerned Nvidia has added an SLI profile for FIFA 17.
Debug option
Elsewhere in the driver release notes (PDF) Nvidia says it has implemented a debug option in the Control Panel help menu. This is a handy shortcut that will reset your overclocking and power settings.
Various fixes have arrived in the GeForce Game Ready 384.76 WHQL drivers with some problems with Prey, Firefall, DOOM, No Man's Sky and DX12 game streaming now ironed out. As usual, there is a raft of remaining issues, such as crashes and freezes in VR Funhouse, NieR:Automata, Tom Clancy's The Division Survival DLC, Gears of War 4 and quirks in other titles. Hopefully some of these crashing bugs will be cured next time around.