A successful Kickstarter funded project seems to have run aground. Multiplayer turn-based horror adventure game Haunts: The Manse Macabre successfully got funded by raising over $28,000 (it had a $25,000 goal) from 1,214 backers in July this year. Now the programmers have quit and the money has run out, with the game unfinished, explains project founder Rick Dakan in a written update to the project entitled "Desperate Times".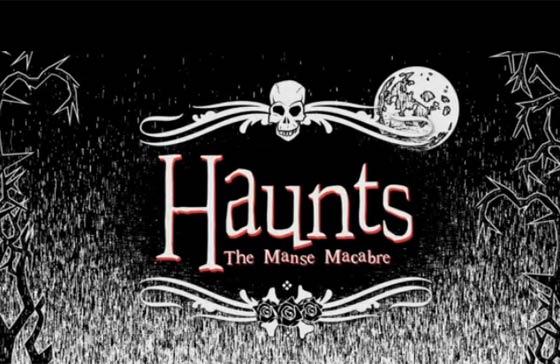 Mr Dakan explained the problems he has run into trying to produce the game as promised in the Kickstarter project; "The principal cause for our dire condition is that there are no longer any programmers working on the game," he explained. "Our second programmer, Josh, has quit the project entirely to take another job. He does not want to work on the game in his spare time," added Mr Dakan. A beta that was planned to be released before the programmers left didn't make it out because "Unfortunately, getting online play working took three times longer than estimated" Now there is "no one left on the project who is capable of implementing" fixes to make a releasable beta. Only two people are left to work on the game now; Mr Dakan, who is not a programmer and the game graphic artist, who is also not a programmer.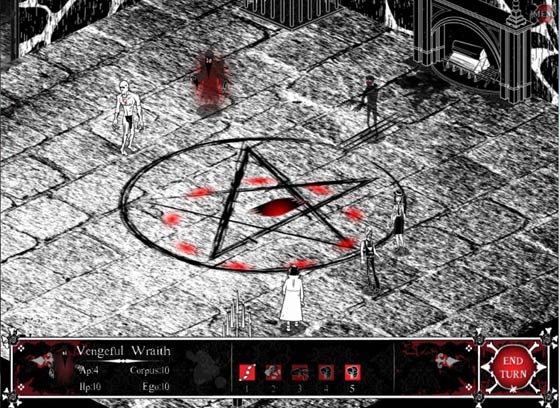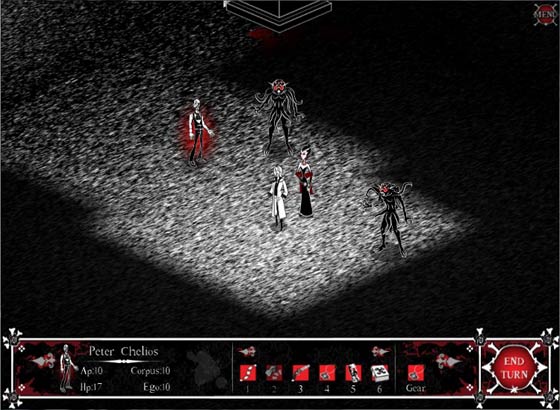 Not giving up, you can get your money back
Mr Dakan explains that he has some hope of another game company taking over the project and that he and the graphic artist would continue to contribute in their spare time. How this would work for the Kickstarter investors isn't detailed. He also promises refunds to people who don't want to wait "We have spent all the money we raised, but I will personally refund out of my own pocket anyone who wants to withdraw their support, no questions asked." Kickstarter project holders are legally obliged (scroll down a bit from the anchor) to fulfil the project as promised. This may be the first test case in the coming months if things do get even worse.

Looking at the comments on the Kickstarter update to the project, talking about these problems; investors are currently largely supportive and not interested in refunds. Most of the project backers only put in $5, however 20 people pledged $250 to appear as characters in the finished game. Businesses sometimes do go wrong and investors lose their money, we've seen a lot of that on the British high street in recent years but this is the first such Kickstarter project to hit the headlines. A video of some of the game levels that are close to finished were attached at the end of Mr Dakan's apologetic project update.
Kickstarter is a popular site for game developers though we mostly cover its computer gadget innovations here at HEXUS. In recent months we've looked at such interesting tech products as the OUYA Android games console, the Instacube photo frame and the Form 1 3D printer all from Kickstarter. Also we noted that Kickstarter's doors will open soon to UK based projects; in 10 days time, on Halloween.
This sorry tale of the Haunts game development is perhaps a timely reminder that not all investments will pay off and not to invest more than you're willing to lose on any project.