The co-founders of BioWare, Ray Muzyka and Greg Zeschuk, well known in RPG circles and the men responsible for bringing us some of the greats; Baldur's Gate, Neverwinter Nights, Mass Effect and Dragon Age, have announced that they will both be retiring from the gaming industry, moving on to new endeavours.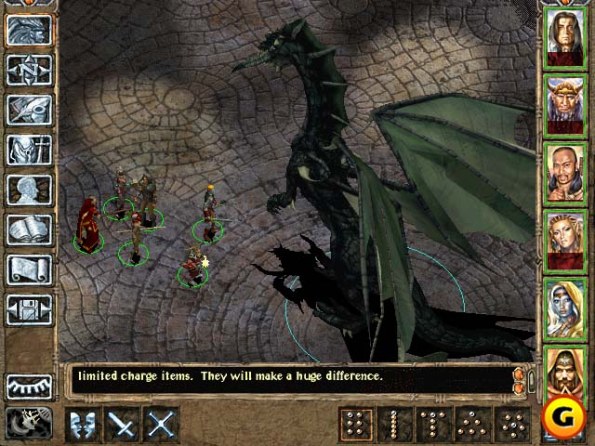 Both former doctors, the two men have stepped down from their positions in BioWare and parent company, EA. For Ray, he sees this move as the next chapter in his career, where he will focus on funding and growing entrepreneurship, with a strong focus on its social aspects. Greg, on-the-other-hand, plans to take some time out before starting a web-based interview show called 'The Beer Diarys', which will serve as a platform to promote the beer craft and notable brewers.
Both Ray and Greg have released individual blog posts, discussing their retirement from the industry and, we've no doubt they and their efforts on behalf of the gaming industry will be sorely missed.