In an interview on Forbes magazine Valve's Mark Richardson confirmed Valve will begin offering non-gaming software on its Steam digital distribution platform. The Steam downloadable games service started seven years ago and has been a great success, emerging as a major threat to more traditional online and high street retailers. Productivity applications are set to arrive on Steam from 5th September onwards.
User generated content to make $$$s
Not a lot of details are forthcoming about applications that will feature within Steam. The Forbes reporter speculates that there will be office productivity tools including a suite to rival Microsoft's and Google's offerings. Valve's recent Source Filmmaker project and Steam Workshop show Valve has got the flexibility to think beyond pure gaming and into overlapping media and content markets. These markets enhance the company's games and provide extra income to the company and third party content developers. Valve boss Gabe Newell says "We have a kid in Kansas making $150,000 a year making [virtual] hats, but that's just a starting point." The "kid" is using Steam Workshop to make his virtual hats and real money. Mr Newell talked about discussions with Adobe and creating a market for user generated content.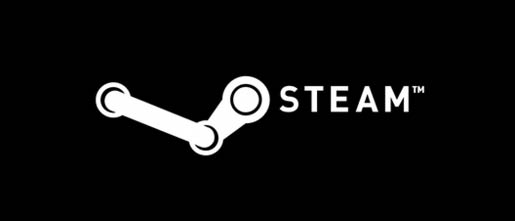 In response to customer requests
Last month there was a leak from the Steam Mobile platform on Android, listing productivity applications categories such as; accounting, animation and modelling, audio production, design and illustration and more. In total, ten more categories than those shown in the Steam desktop client. We can now safely say that an expansion of application software is definitely coming. Valve's Mark Richardson is quoted on Forbes as saying; "The 40 million gamers frequenting Steam are interested in more than playing games. They have told us they would like to have more of their software on Steam, so this expansion is in response to those customer requests." The application and creative software could be closely tied to game content development; a lot of the categories fit that bill. While that would be a good complimentary focus for the apps and make Steam an end-to-end game production ecosystem it seems like there will also be non-gaming content creation apps in there like office software and whatever lies within the leaked "accounting" category.
It's less than a month away to 5th September, the true breadth of the initial application and creative software offerings upon Steam will be revealed by then.