The Cyber Snipa GamePad

Gamepads aren't a new idea and we've seen plenty that work to varying degrees of success. Cyber Snipa's pad is already on it's second revision, being tweaked with input from gamers using the pads. This is the version one pad we've got pictured here…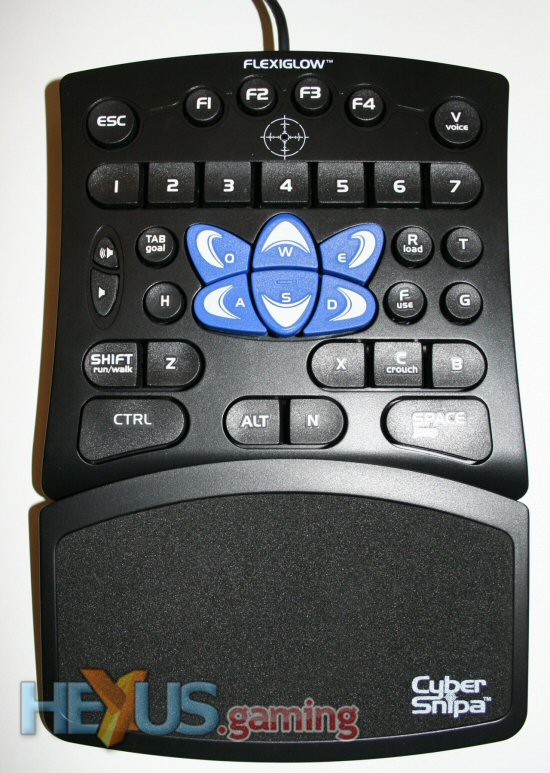 Click for larger image



The large WASD keys in the centre still allow you easy access to number keys and the like, plus those handy keys around the WASD area.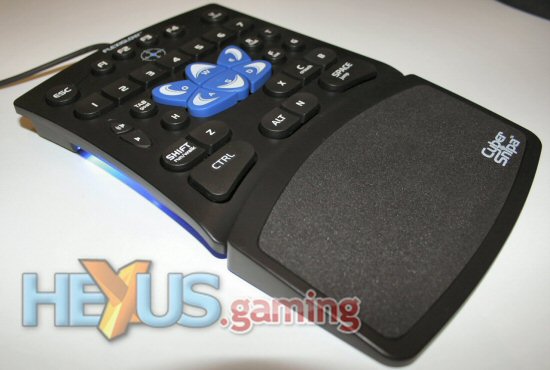 Click for larger image



There's underside LED lighting in bloo, as is becoming a standard for these sort of things. The revision 2 board features more numeric keys for those RTS games as well as improved buttons and switches under the buttons.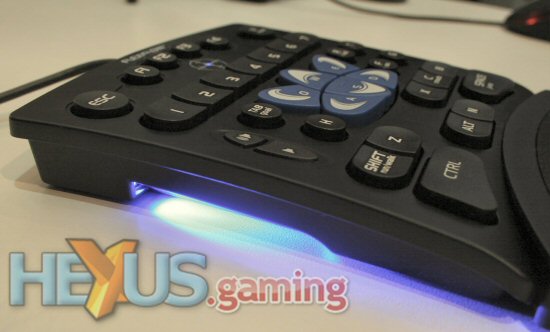 Click for larger image



34 of the keys can be mapped to whatever you fancy, the whole idea being that when you're gaming, this replaces you keyboard. Of course, you can have your keyboard plugged in as well, but tuck it out of the way to leave you more space… Hopefully we'll be reviewing the revision 2 Gamepad fairly soon, so watch this space!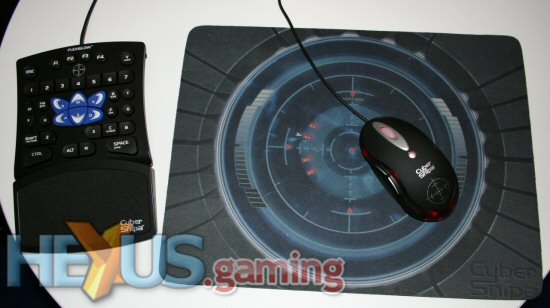 Click for larger image